Hero hub
Content curated just for you — from doctors, experts, and fellow caregivers.
Latest posts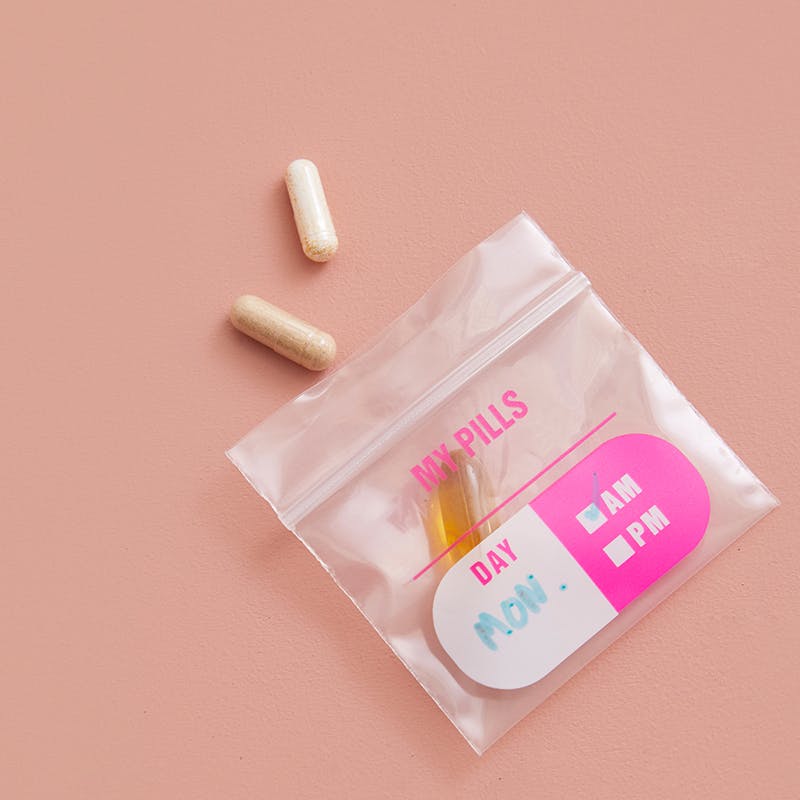 Pill Packs: Tips For Medication Safety
One of the biggest concerns with prescription medication is staying organized and taking your doses on time. While many medications are taken once a day and can be incorporated into your daily schedule, taking pills every day becomes extremely repetitive.
This repetition can unfortunately create some confusion. You remember opening that pill bottle and taking a dose, but was that tonight, or are you thinking of last night?
In an attempt to reduce confusion and help with medication adherence and safety, pill packs have continued to grow in popularity. Made popular with daily pills such as birth control, or prescription drugs taken at a certain time of day like steroid dose packs, these packs are pre-organized and pre-scheduled, allowing you to pop out one pill at a time, leaving the rest of the doses organized in place, labeled, and ready when you are.
Read article