Automatic Pill Dispenser & Medication Manager | Hero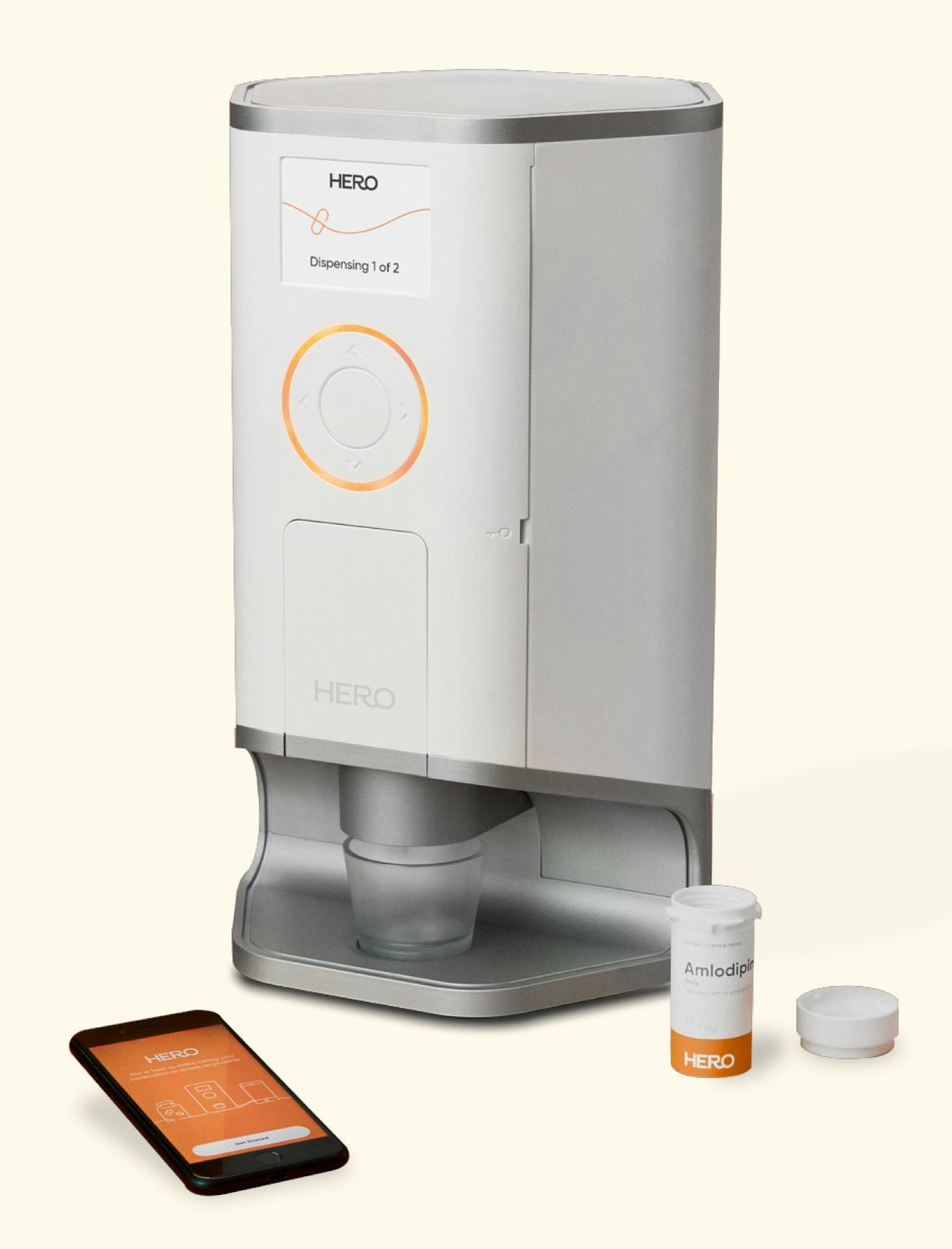 Your Hero subscription is a complete, all-access pass to medication management.
How it works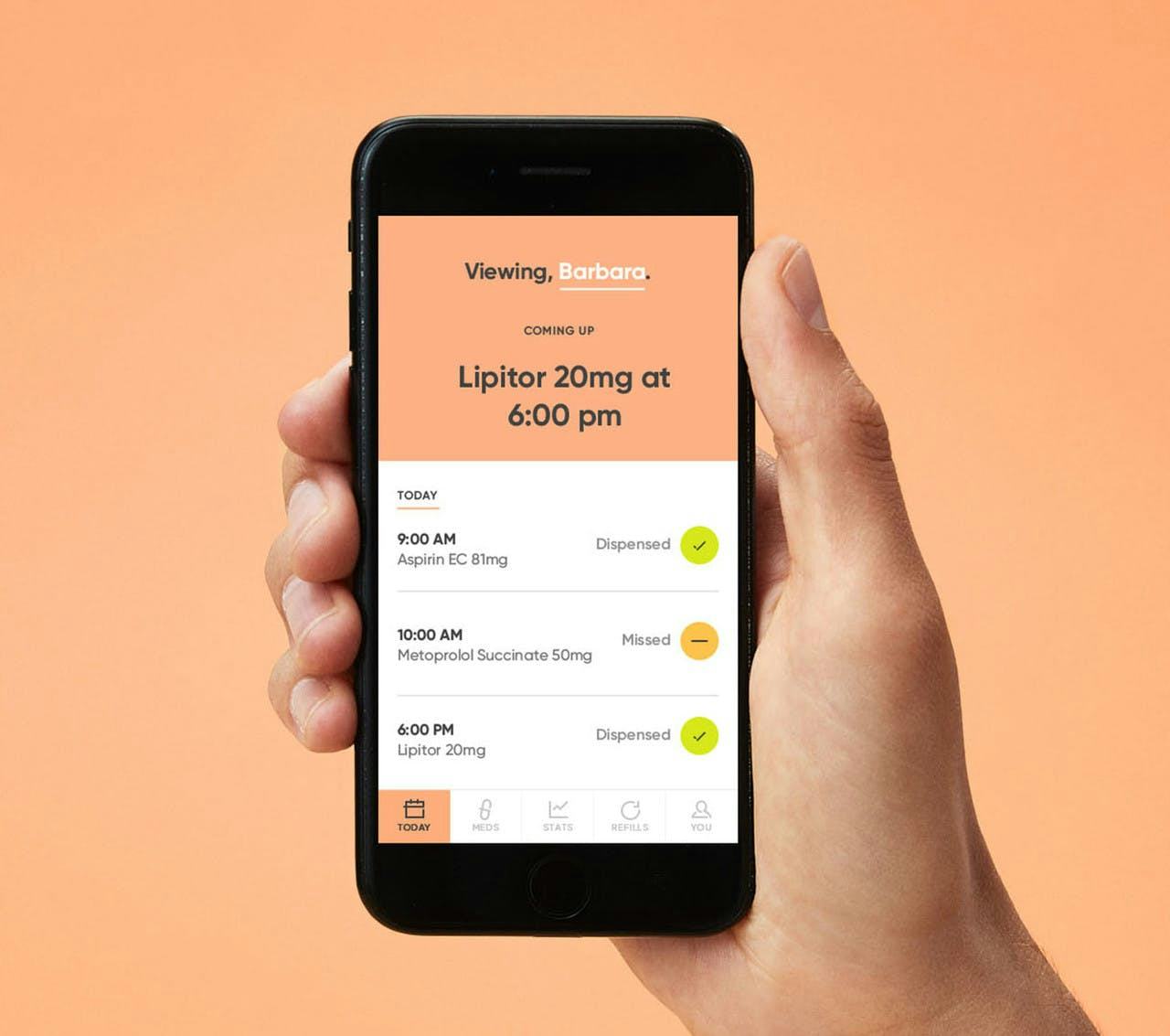 Use the Hero app to program any pill regimen, simple or complex
Hero will notify you when it's pill time as often as needed.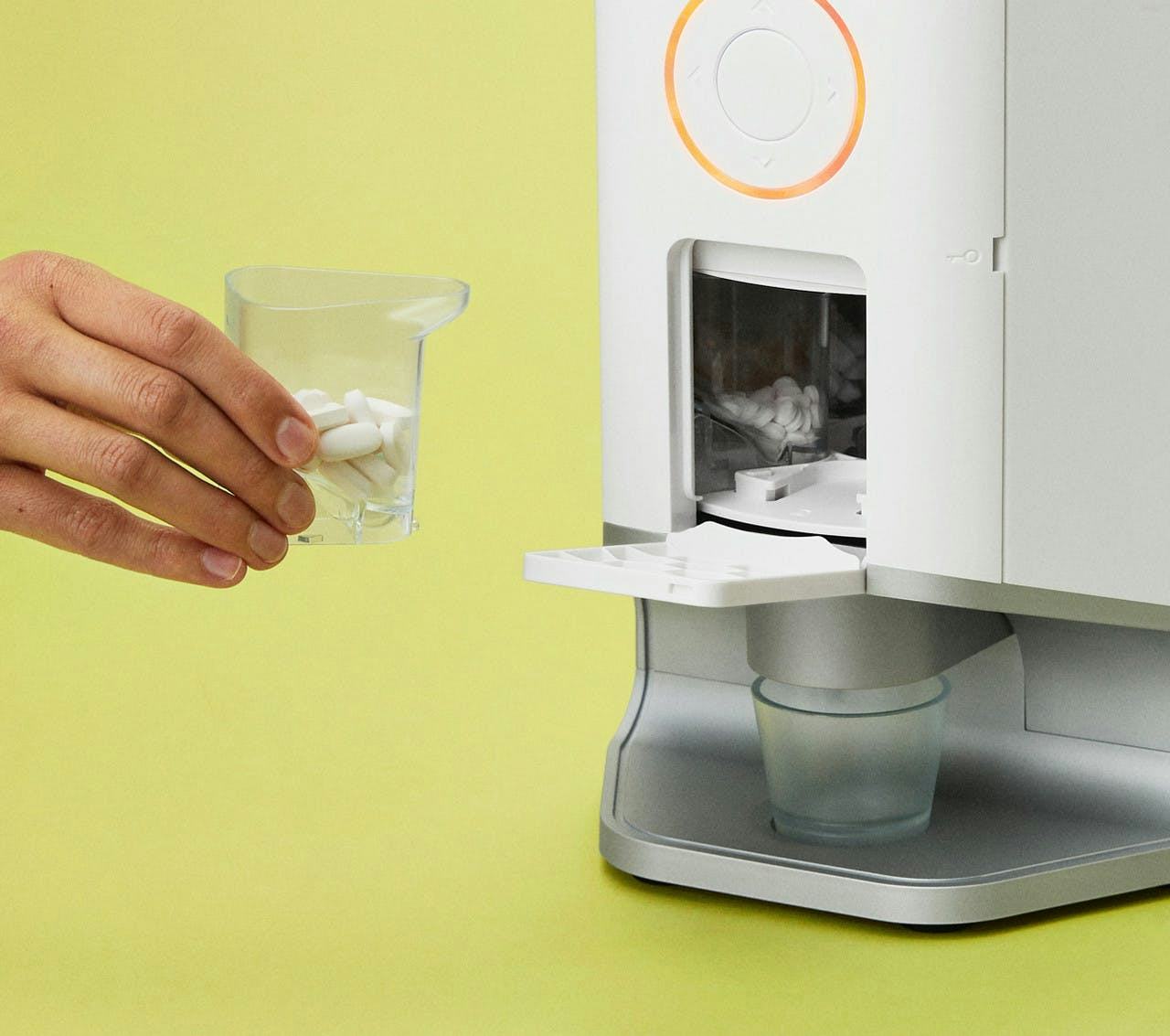 Hero stores, sorts and dispenses up to a 90-day's supply of 10 different medications
Manage both scheduled doses and medications taken as needed.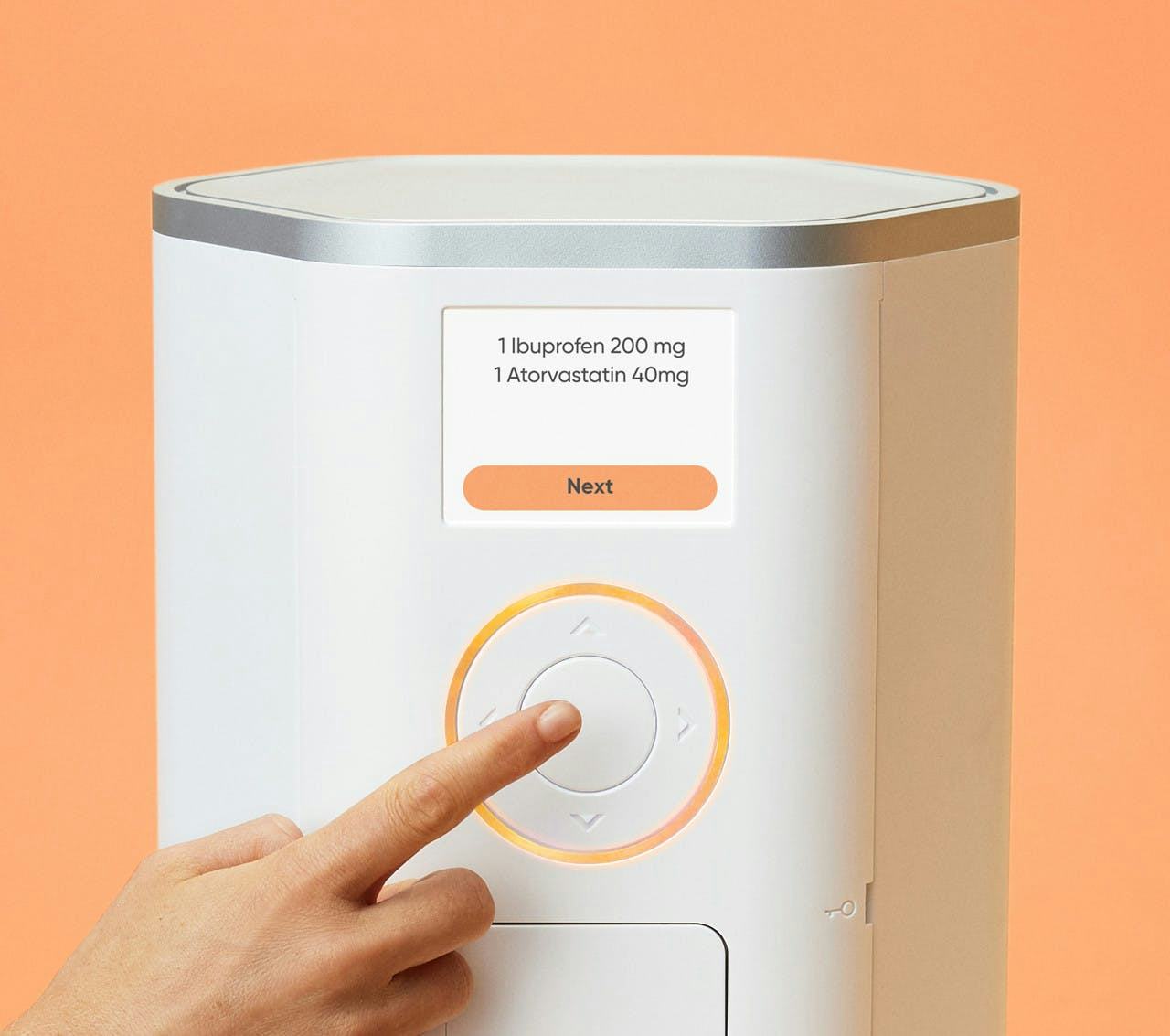 Push button for auto sort and dispense when Hero alerts you it's pill time
A clearly audible sound and blinking light does the trick.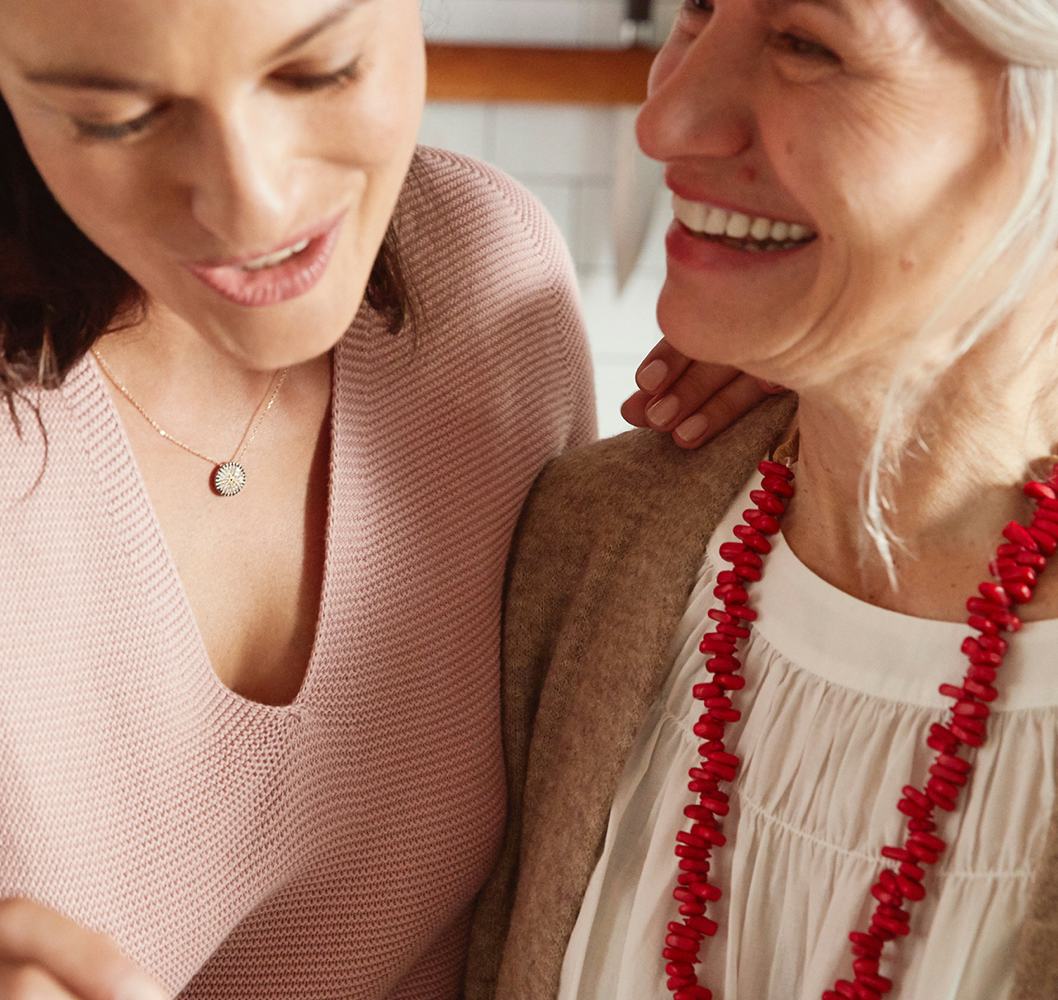 With Hero, we help keep your loved ones safe and you connected.
App alerts, the moment they miss a dose

Active support team, a quick text or phone call away 

Optional passcode, so pills are dispensed by the right person At Hero, we are dedicated to making healthcare frictionless by bringing easy to use, beautifully designed solutions to you and your families.
Experience Hero risk-free for 30 days
Free Shipping
Free Returns