RiteAid

Your pills at the push of a button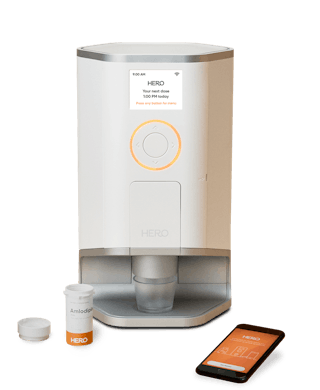 10 different meds managed for you — dispensed on time.
Free Shipping and returns
90-day money-back guarantee
As seen in:

How Hero works
Add a medication schedule and dosage one time, and Hero will handle the rest. See how Hero makes medication management easy.
I am really so grateful now more than ever that my mom was able to stay in her home thanks to Hero. With the current coronavirus threat home is definitely the best place for her to be.
— Lindsey H.
One subscription fee, one all-inclusive service
Subscription comes with a one-year commitment
24 months
Pay $720 upfront
Best Value
+$99.99 +$0 one-time initiation fee
and 1 month free
Risk-free 90-day trial
Award-winning Smart Dispenser
Medication Management App
Free Shipping & Returns
Unlimited warranty
24/7 Live Support
How Hero compares
Priced 15% below the competition, with so much more functionality.
Light and Sound Notifications

App (Iphone & Android)

24/7 Human Support

Up to 90-Day Supply

Caregiver Notifications

24/7 Connectivity

Real Time Inventory

Price

Starting at $29

.99

per month*
Pricing and feature sets for the products displayed below are as reported by the respective manufacturers as of 03/01/20.
Age in place for less than a $1/day
Starting $29.99 / month*
*For 24-month plan
Ready to get your Hero?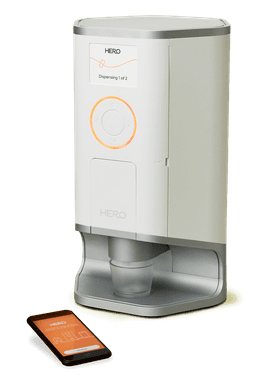 24 months
Pay $720 upfront
Best Value
+$99.99 +$0 one-time initiation fee
and 1 month free
Hero, by software, links you up to people who are trying to help you take your medicines and allows them to support you even at a distance. It is tremendously helpful.
— Ira B. Wilson, MD Brown University School of Public Health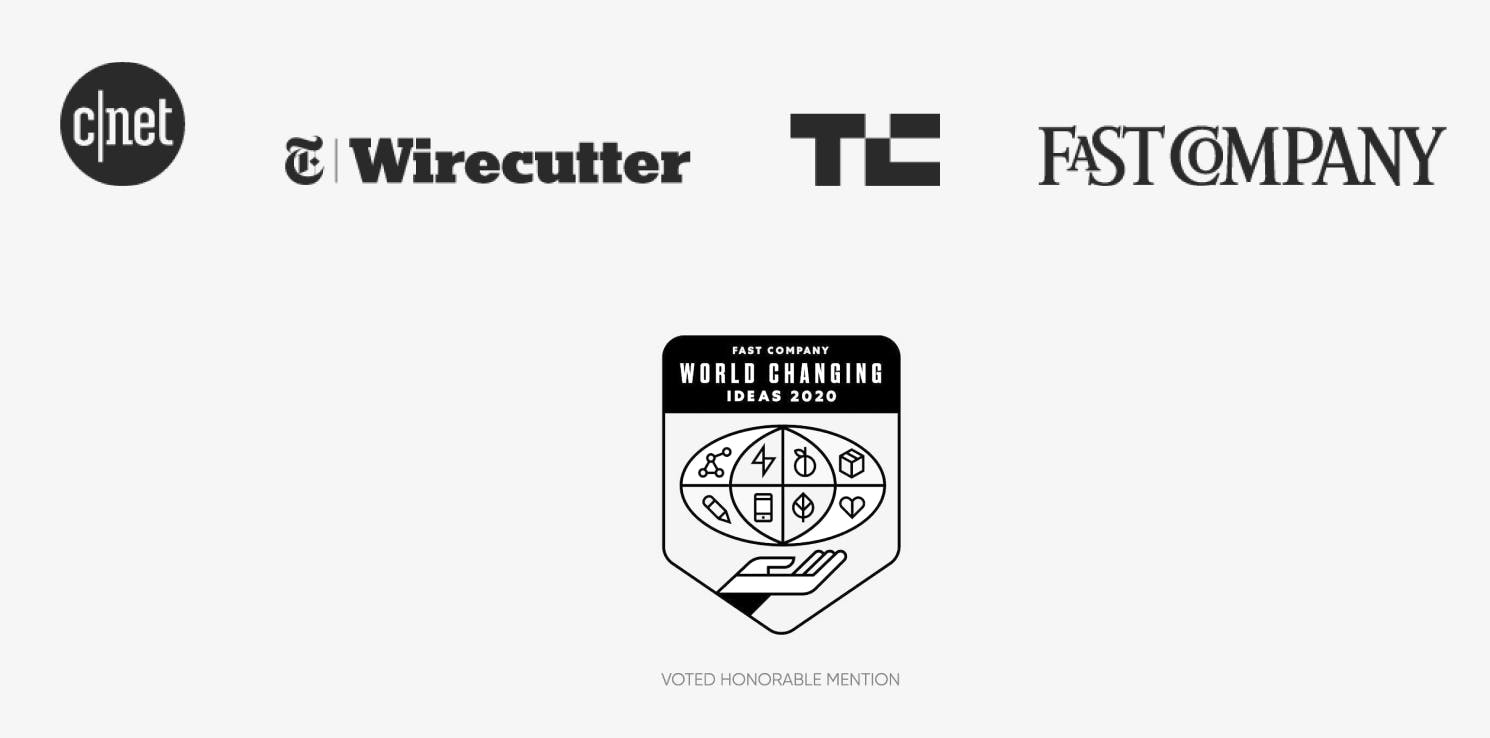 © Hero Health, Inc. 2023 | 85 Broad Street, Floor 17, New York, New York 10004 Terms of Use | Privacy Policy
*When used as directed. Users typically experience medication compliance rates of 95% or more. User is responsible for actual administration of medications. No system for managing meds, human or otherwise, can ensure 100% accuracy. so Hero always recommends you review your meds prior to consumption.