A Guide to the Top 10 OTC Medications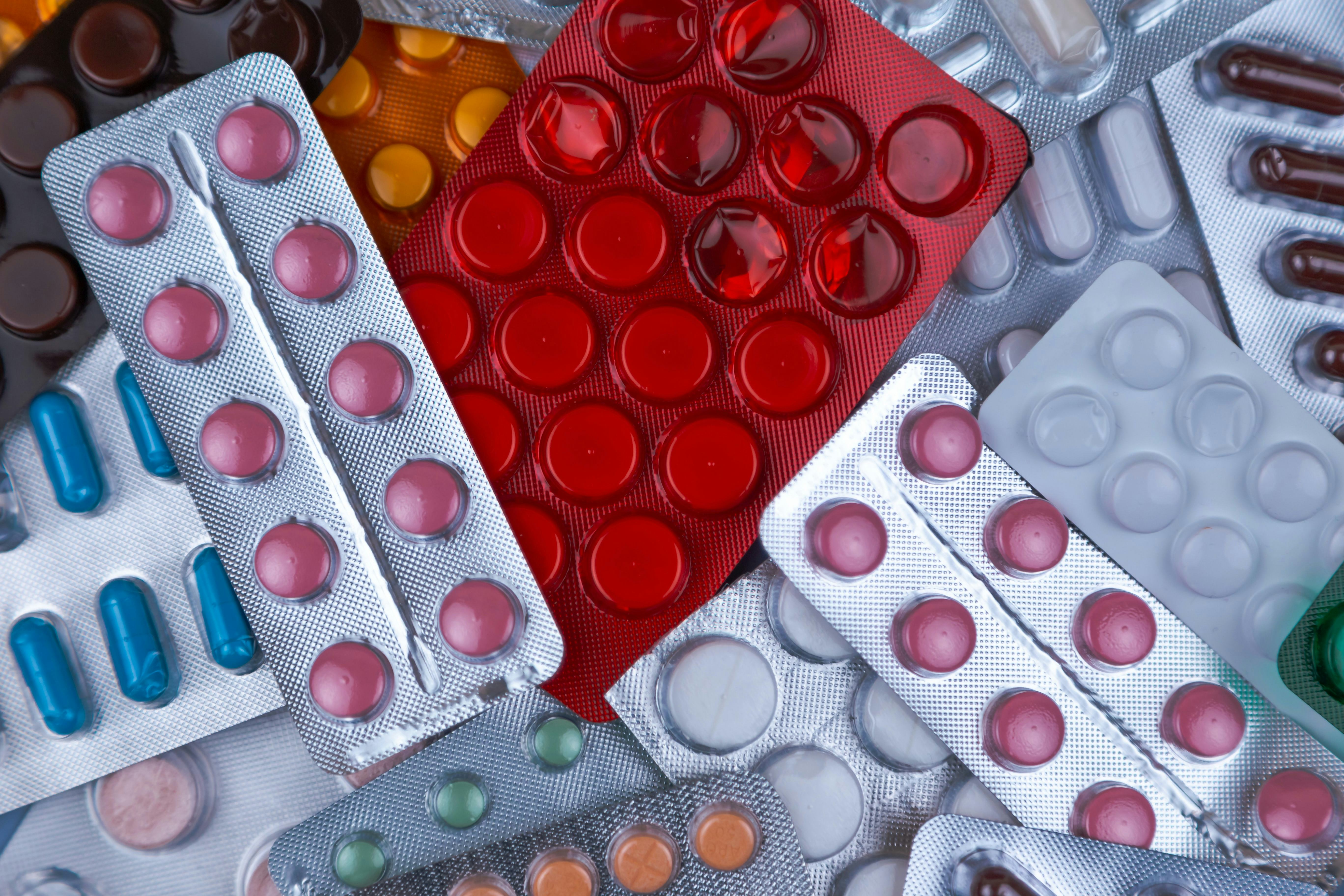 Over-the-counter medications have become part of our daily lives. From minor aches and pains to stuffy noses and upset stomachs, we reach for them before reaching out to our doctors.
Since they're so common, we put together a handy dosage guide for 10 name-brand and generic OTC drugs you'll find in most everyone's medicine cabinet. Please note: these recommendations are for people over the age of 12, and of course, your doctor's orders take precedent. Because a Tylenol dose for one person might not be right for another.
Your Best Bet For the Right Dose
Whether a medication is prescribed to you or purchased off the shelf at the pharmacy, keeping pills in order is key to making sure you get the dosage you need. A pill organizer is handy for on-the-go use or travel, but if OTCs are a part of your daily routine, we recommend an automatic pill dispenser like Hero.
More than a medicine organizer, Hero is the all-in-one medication management system that makes sure you get the right dose at the right time, every time. So your regular prescriptions, your daily Advil, and your Sunday night melatonin are all in one safe, convenient place, auto-sorted and dispensed on your schedule.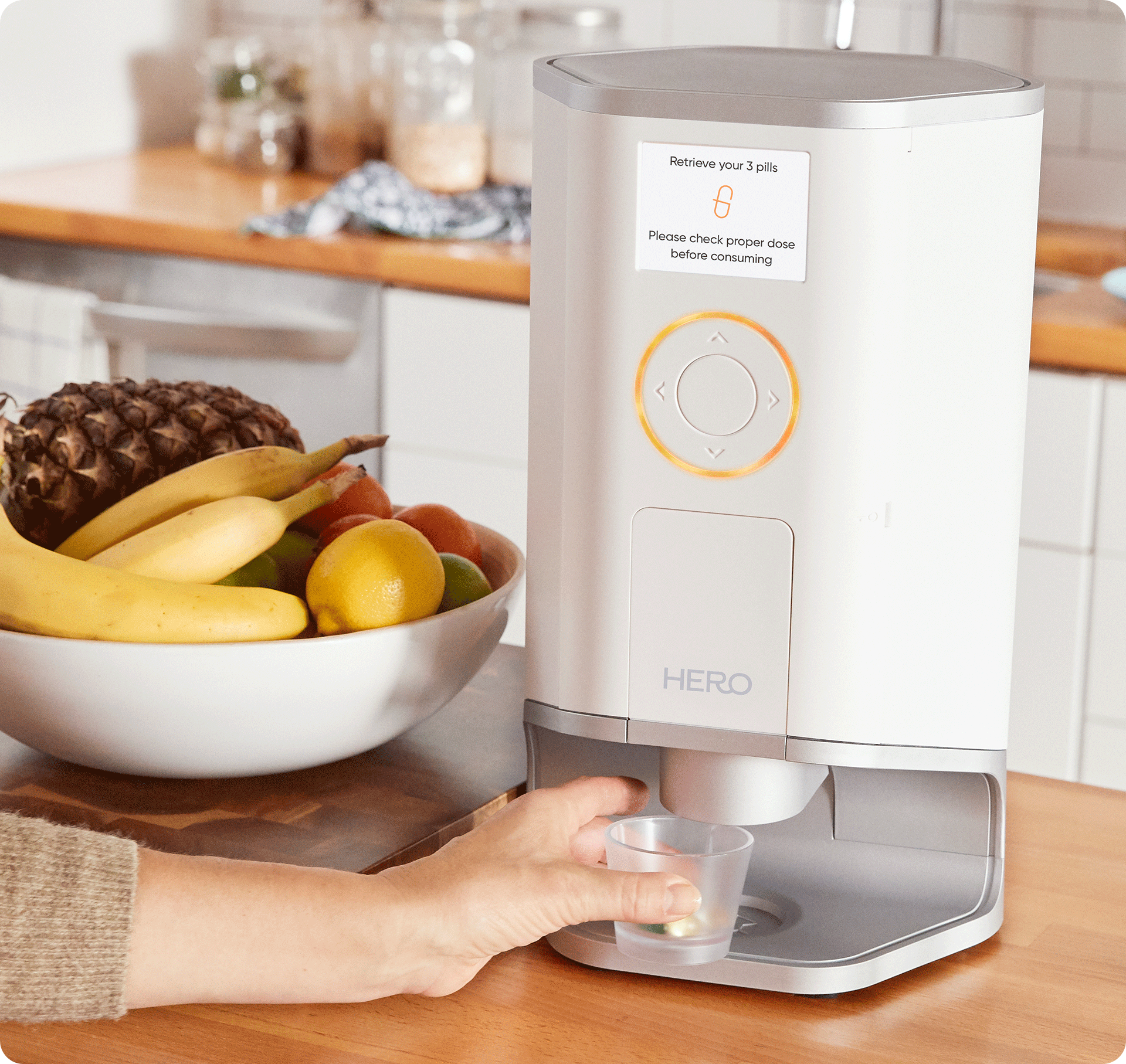 Get Your Hero
Hero gives you peace of mind with an automatic pill dispenser that makes it simple and easy for your loved ones to take the right medication at the right time, every time.

The contents of the above article are for informational and educational purposes only. The article is not intended to be a substitute for professional medical advice, diagnosis, or treatment. Always seek the advice of your physician or other qualified clinician with any questions you may have regarding a medical condition or its treatment and do not disregard professional medical advice or delay seeking it because of information published by us.