Careers at Hero - We're Hiring!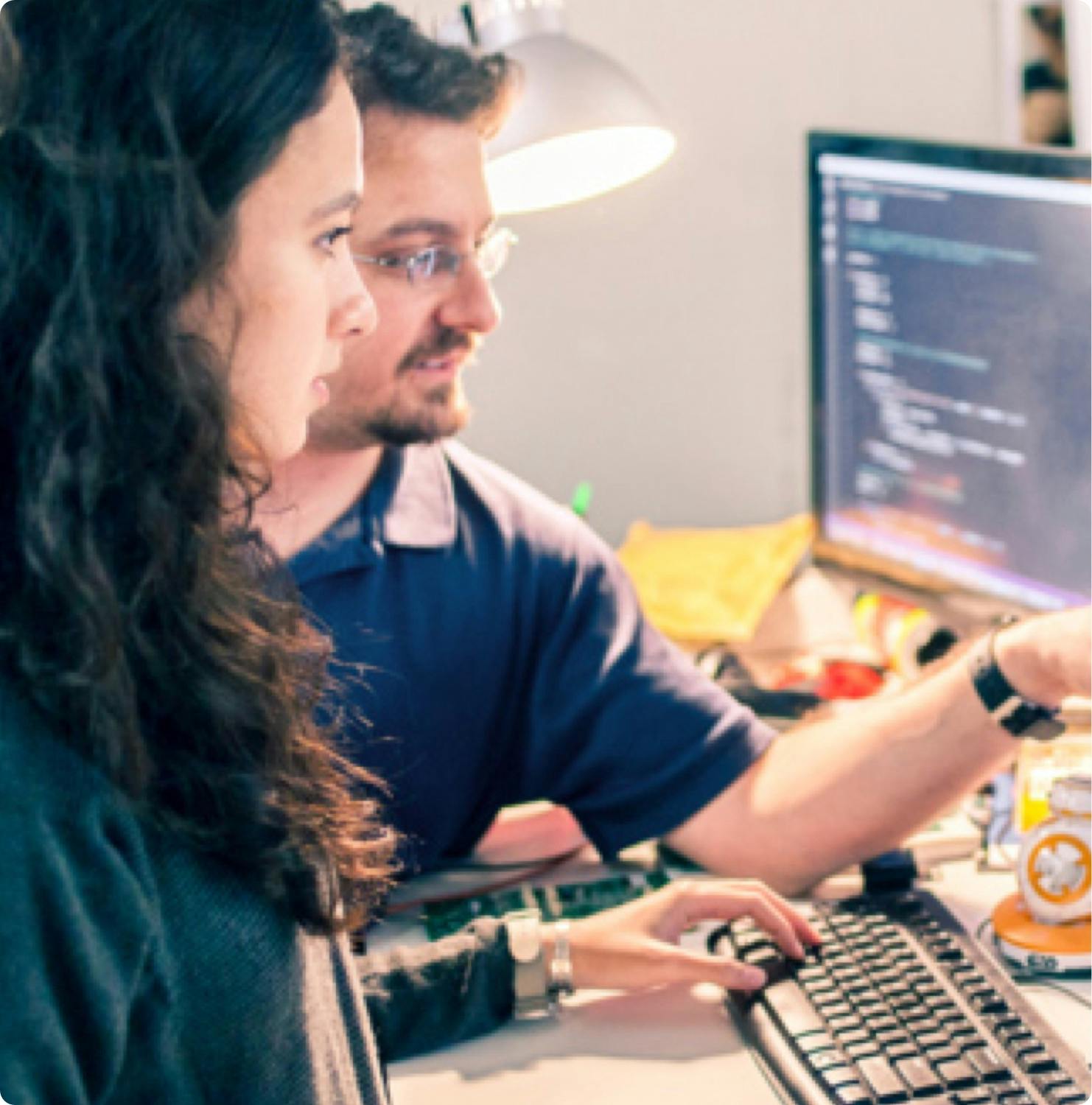 We're on a mission to help take the hassle out of taking meds for patients and caregivers with the first end-to-end medication management service that stores, sorts, dispenses, tracks and refills even the most complex regimens. 
Come join a highly-driven, collaborative team that's trailblazing solutions to the $300 billion dollar problem of medication non-adherence while making it easy for our members to stay on track through our award-winning smart dispenser, connected app, refill and delivery service and 24/7 live support. With every piece of the prescription puzzle taken care of, our members can get back to doing what matters most: making memories, not medication schedules. We like to think of it as a dose of calm for the whole family.
No matter your background, we're always looking for new Superheroes to join our fast-growing team. Check out our open roles below!
Hero perks
We are building stuff that matters.  And we are having a lot of fun along the way. Come hang out with us in NYC.
Health, dental and vision insurance
Your health is important to us, considering we built an entire company dedicated to health. 
Competitive salaries
We need your mental energy focused on how to make hard things look easy - not on how to pay your next bill. 
Vacay
Well-being is what we are all about, so we don't just provide solid vacation time, we actually take it. 
Snacks
Whether you're doing Whole30, Keto, or anything in between, we got you covered with plenty of treats. 
#Social
We promise that our team events will make for great content that you'll want to post on your Insta.