Hero hub
Content curated just for you — from doctors, experts, and fellow caregivers.
Latest posts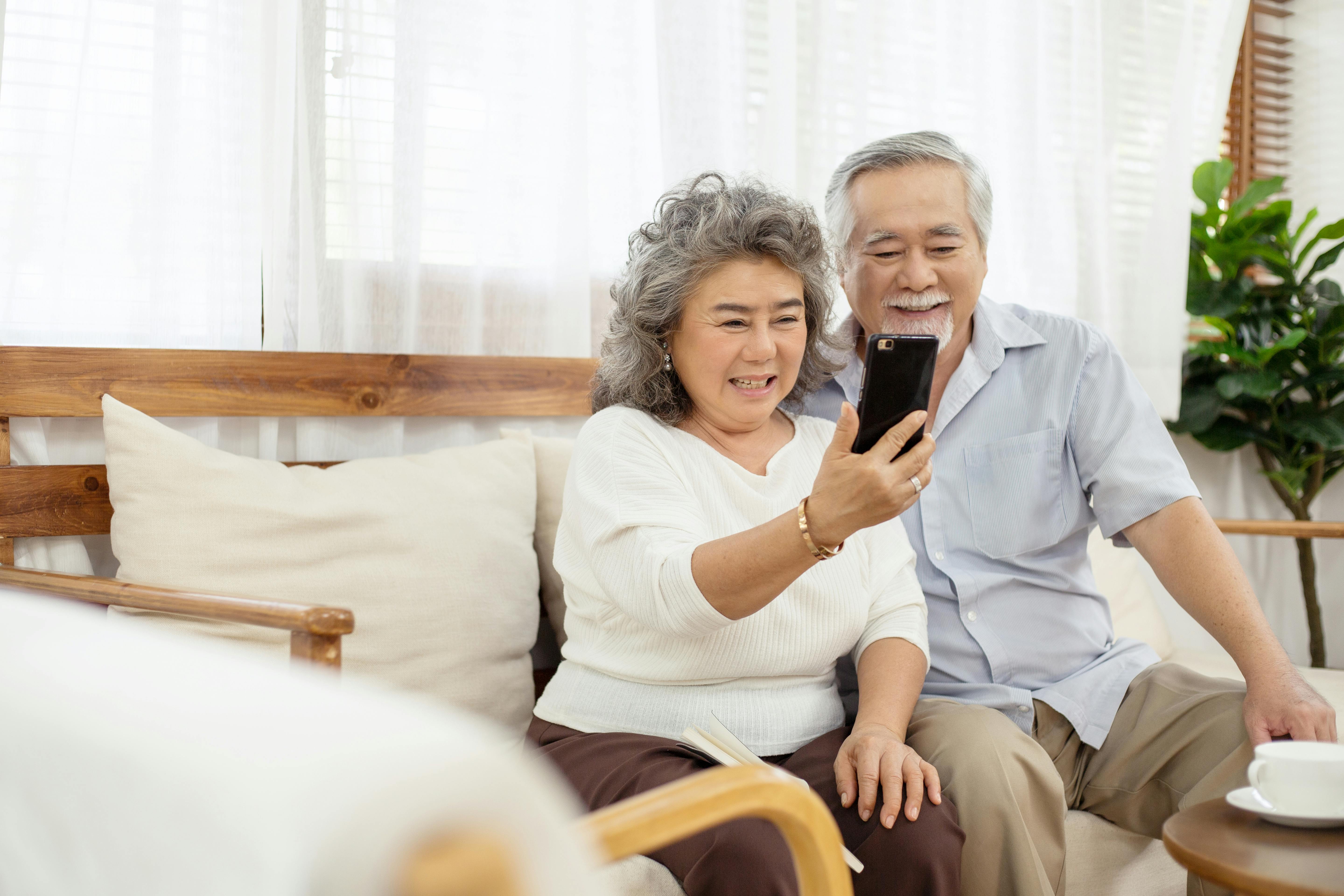 Long distance caregiving: tips for caring from afar
It's hard to see someone you love struggling with old age or a medical condition – it's even harder to support them when you live far away. How do you know if they can handle daily chores? Are they taking their meds on time? Do they pay their bills and visit their doctor when needed? 
Read article