Automatic Pill Dispenser - How the Hero Dispenser Works!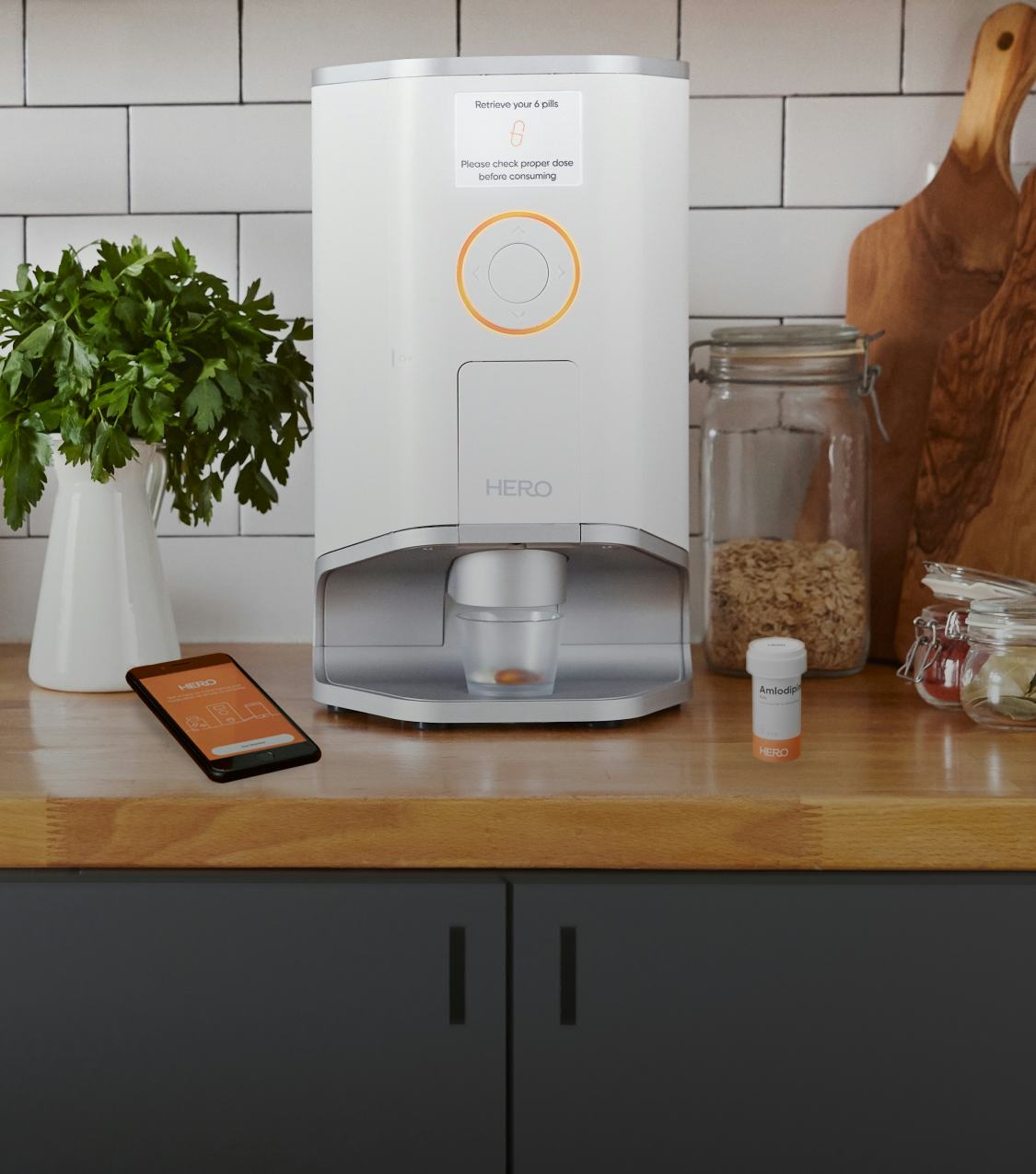 A Hero subscription is relief from complex med management
An award-winning smart dispenser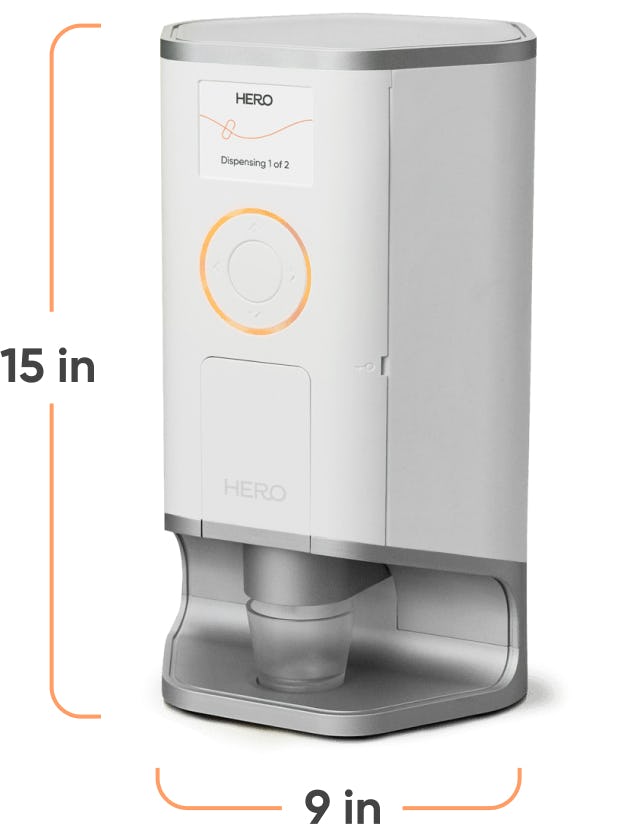 Hero's smart dispenser alerts you it's pill time with a sound and blinking light. One button press sorts and dispenses your dose.
Holds up to 90-day supply of 10 meds

Supports any pill size or shape

Fits all standard kitchen counters
dimensions

9in x 9in x 15in (22.9cm x 22.9cm x 38.1cm)

weight

10lbs
A medication management app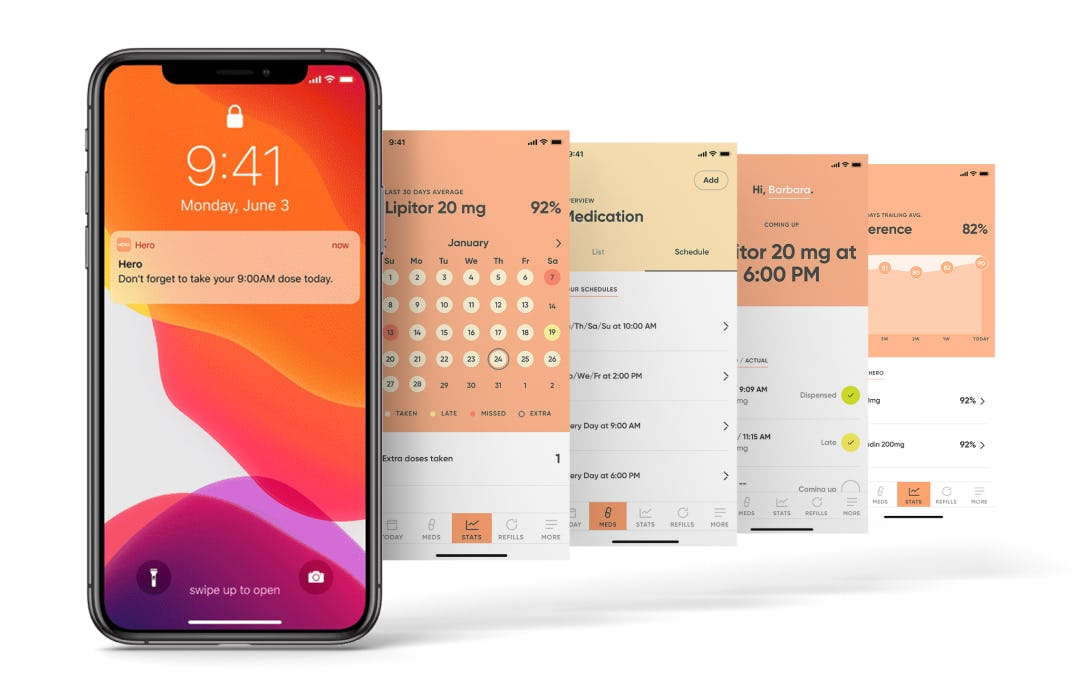 Add your medication list into the app to receive pill-time reminders, missed-dose alerts and track what you took and when.
Remote caregiver monitoring for safety and medication schedule management

HIPAA-compliant security
Automatic refills with free delivery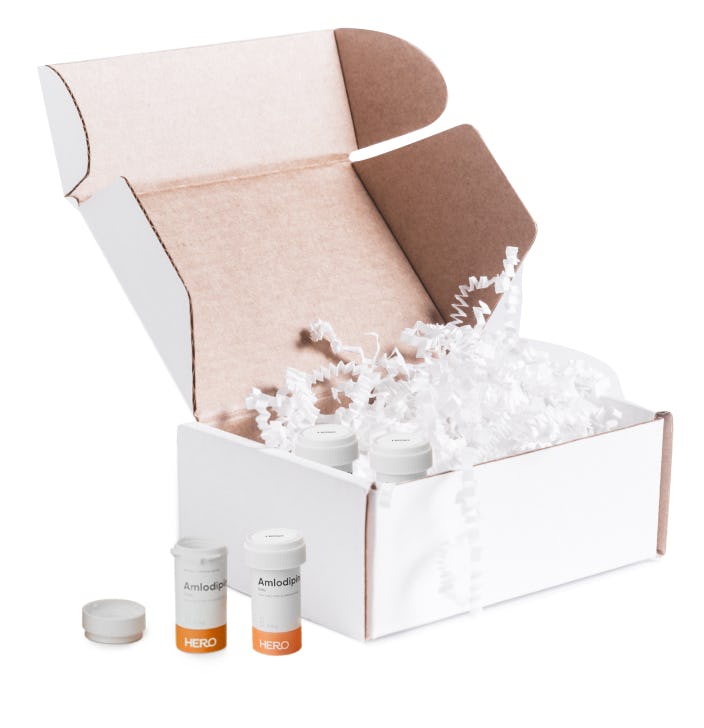 Pay your same copay and we'll sync all your meds to the same refill date and deliver them to your doorstep every 30 days.
No-hassle prescription transfers

Monthly pharmacist check-ins included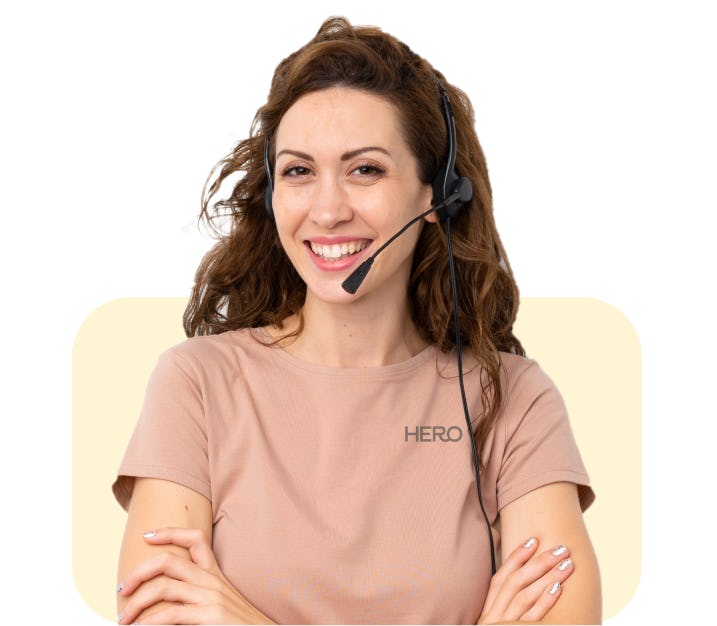 We're here to help, 24/7 via email, live chat, or over the phone at 855-855-9962.
One subscription fee, one all-inclusive service
Starting at
Setup is simple
1. Pick a countertop
No more messy pill bottles! The smart dispenser is about the size of a coffee maker and fits on any kitchen counter.
2. Connect to Wi-Fi
Setting up Wi-Fi on the smart dispenser connects it with the app so we can dispense your meds according to your schedule.
3. Download the app
Simply add your medication schedule into the app and pour your meds into the easy-to-load containers.
4. Press one button to dispense
Once set up, the dispenser lights up and makes a sound when it's pill time. One-button press sorts and dispenses your dose.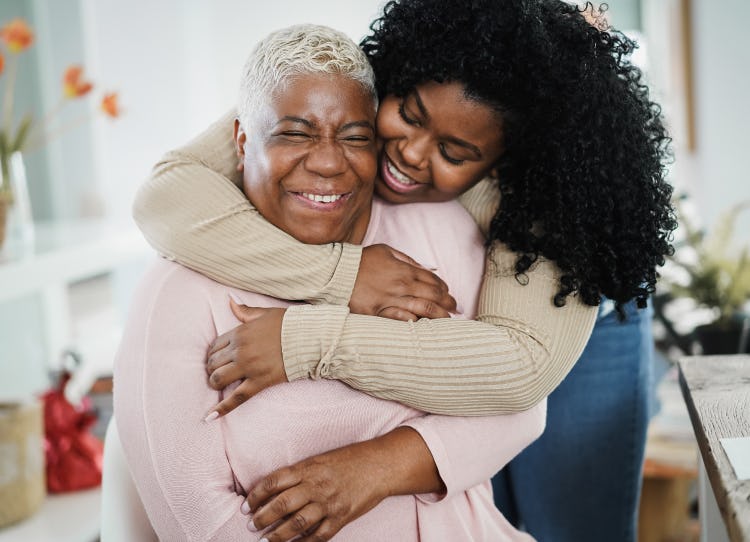 We are committed to keeping you and your loved ones safe. For even more peace of mind, caregivers can enable extra safety settings on the smart pill dispenser and app.
Add passcode protection

Set maximum dispense limits

Get low-on-pill alerts