1. You may be eligible to get Hero through Medicare!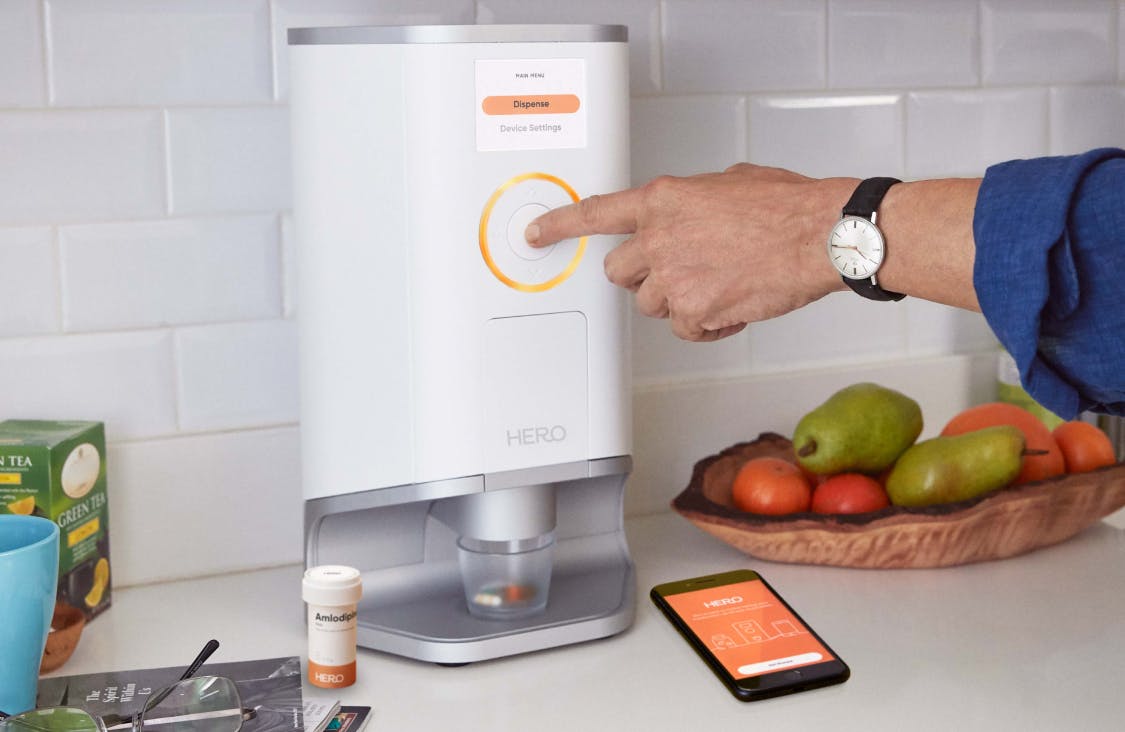 A Hero subscription may now be covered by Medicare as part of Remote Therapeutic Monitoring (RTM) services (coinsurance and copays may still apply).
To learn more about Medicare RTM services or check if you're eligible, please click here.
Private insurance may or may not cover RTM services. Check with your health plan to learn more.