Medicare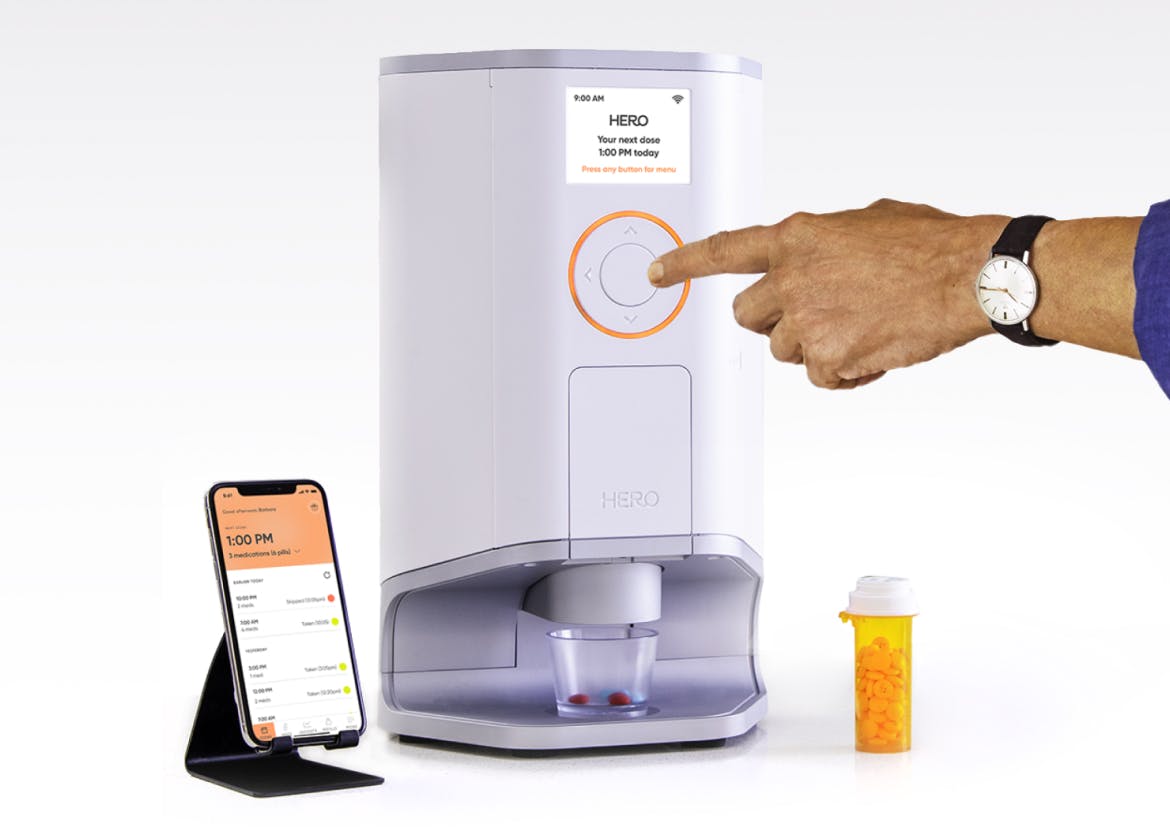 Your pills at the push of a button
The Hero platform is designed to help make managing your medications easier and more convenient than ever before.
Relief from complex med management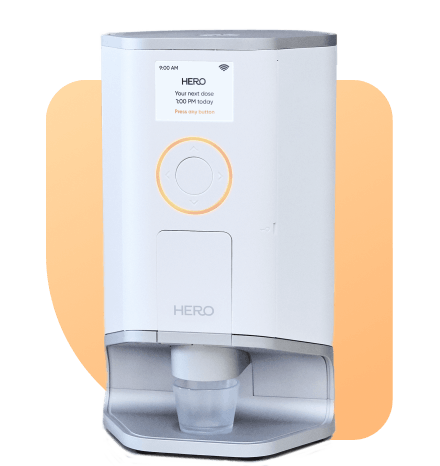 The Hero smart dispenser alerts you when it's pill time
One-button press sorts and dispenses your dose. The Hero smart dispenser is about the size of a coffee maker and fits on any kitchen counter.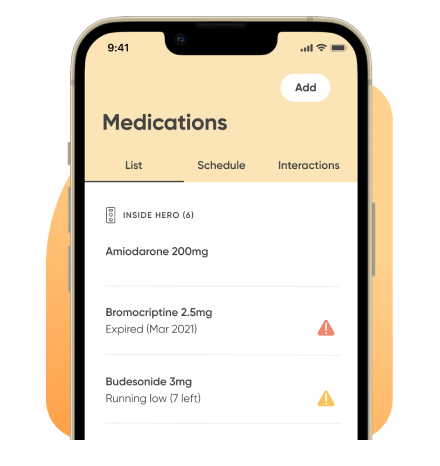 Track complex regimens with the Hero mobile app
The Hero app helps manage every pill stored in your smart dispenser, plus up to 10 additional meds outside of the device.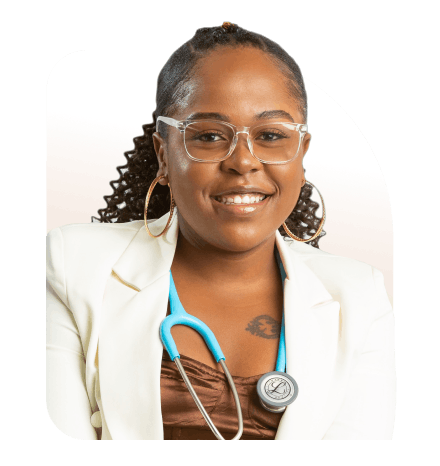 Checkup with licensed clinical professionals
Integrating Hero platform with oversight means that patients are more likely to maintain healthy habits and behaviors.
Feedback from our members
Reviews on this page selected by Hero for relevance and high ratings.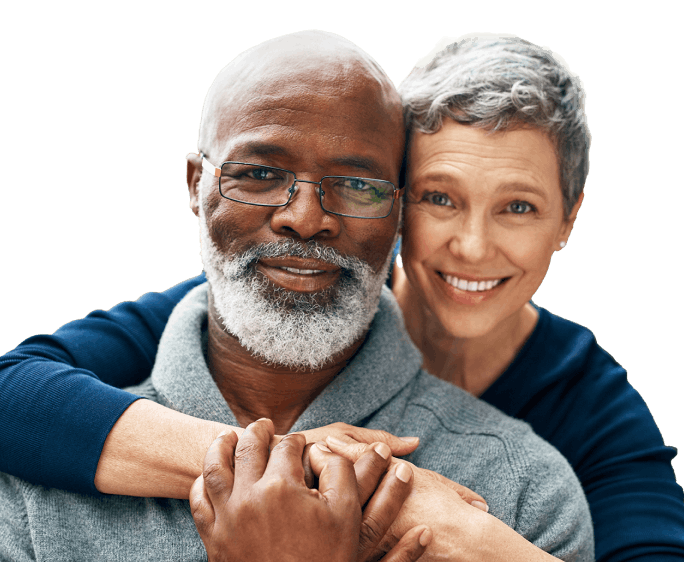 AARP members get exclusive savings on the purchase of a Hero subscription.
How it works: from delivery to first dispense
No more messy pill bottles! The Hero smart dispenser is about the size of a coffee maker and fits on any kitchen counter.
Hero operates on a 2.4GHz frequency. You'll need your Wi-Fi name and password to set up your smart dispenser.
Install the Hero app on your smartphone (iPhone or Android) and activate your Hero account.
Setup your medication schedule
4
Using the Hero app set up the schedule and dose for each of your medications.
Load up to a 90-day supply of your meds
5
Follow prompts on the Hero smart dispenser screen to load up all your medications. You're ready to go!
RTM may be a beneficial option for any practice delivering healthcare for those experiencing certain chronic conditions. Hero provides clinicians with objective data on their patients' medication adherence to help enable informed care decisions and open conversations with patients.
According to the CMS 2021 final rule, Remote Physiologic Monitoring codes involve collecting physiologic patient data to guide treatment plans. The main differences are the types of data collected and how. RTM codes allow for monitoring "non-physiologic data" focusing on patient data through signs, symptoms, and functions of therapeutic response (e.g. therapy adherence and response). RPM codes focus on physiologic data generally understood to be parameters generated by the body (e.g. ECG, blood pressure, etc.) that are detectable by a signal acquisition medical device/system. RTM data can be patient-reported and digitally uploaded, while RPM data can only be digitally uploaded. For both sets of codes, the device used must meet the FDA definition of a device as described in section 201(h) of the Federal Food, Drug and Cosmetic Act (FFDCA). Hero meets this definition.
RTM codes are classified as General Medicine services. Physicians and eligible, qualified healthcare professionals (including but not limited to therapists, physiatrists, nurse practitioners, and other practitioners with Medicare billing privileges) are permitted to bill using the RTM codes. Where the practitioner's Medicare benefit does not include services furnished incident to their professional services, the items and services described by these codes must be furnished directly by the billing practitioner or, in the case of a physical therapist or occupational therapist, by a therapy assistant under the physical therapist's or occupational therapist's supervision.
No, physicians cannot bill the same patient for both RTM and RPM in the same 30-day period. Providers should work with a billing expert to consider which patients in their panel would be better served by RTM or RPM.
In order to bill for RTM (i.e., 98975, 98976, 98977), a medical device must monitor at least 16 days of medication event data per 30-day period.
Code 98980 requires at least one interactive communication as part of the 20-minute billing increment between the physician or billing provider and the patient/caregiver. Code 98981 is used for each additional 20 minutes thereafter.
RTM codes may be able to be billed during the same service period as chronic care management services, transitional care management services, principle care management services and behavioral health integration services. Work with a billing advisor or other expert to help determine whether it is appropriate to bill different combinations of codes.
Not ready to try Hero?
Join our mailing list to receive updates on our offers and promotions.