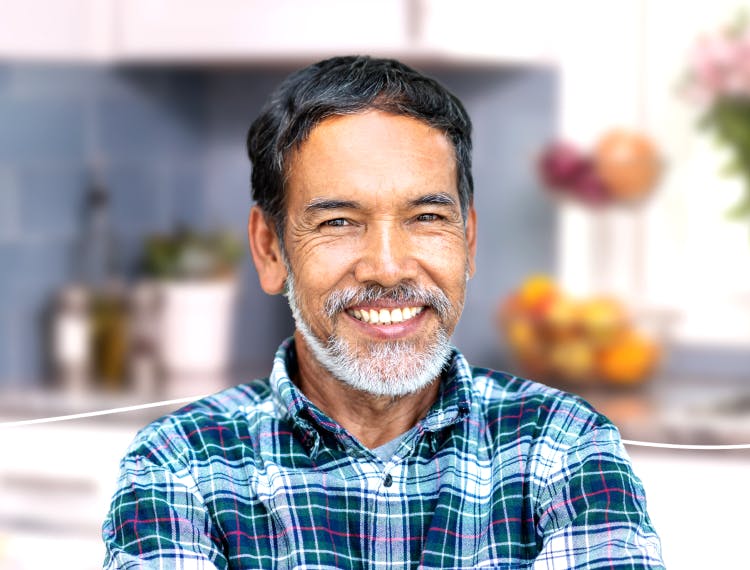 We aim to improve medication management and adherence across a population by supporting risk bearers and providing a meaningful benefit for caregivers.
Improving medication adherence can have a positive impact on Stars ratings, member satisfaction, and other quality measures.

Medication mismanagement has been shown to result in costly adverse drug events and readmissions.

Alert care managers to missed doses to allow for early interventions.

Provide members with a differentiated member benefit, proven to increase plan NPS.

1
Reduce healthcare expenditures by improving medication compliance for individuals with costly conditions.

2

Provide a unique caregiving benefit to employees responsible for caring for a loved one.

Can realize benefits of improved productivity and reduce absenteeism when medication adherence is improved.

3

Differentiate your employee benefits program and drive retention with Hero's unique program.

4
Hero can provide those with assistive technology needs with a solution to more independently manage medications.

Hero's alerts allow care managers to know when an intervention might be needed.

Receive objective, time-stamped data for taken and missed medication to support compliance objectives.
1 Adverse Drug Events in Ambulatory Care. Gandhi TK, Weingart SN, Borus J, et al. New Engl J Med. 2003;348(16):1556-1564. https://pubmed.ncbi.nlm.nih.gov/12700376/ 2 Roebuck MC, et al. Medication adherence leads to lower health care use and costs despite increased drug spending. Health Affairs. 2011;30:91–99 3 Sokol et al. Impact of Medication Adherence on Hospitalization Risk and Healthcare Cost. Med Care 2005;43: 521–530 4 Am J Pharm Benefits 2012:4(4):e88-96. "Impact of medication adherence on work productivity in hypertension"