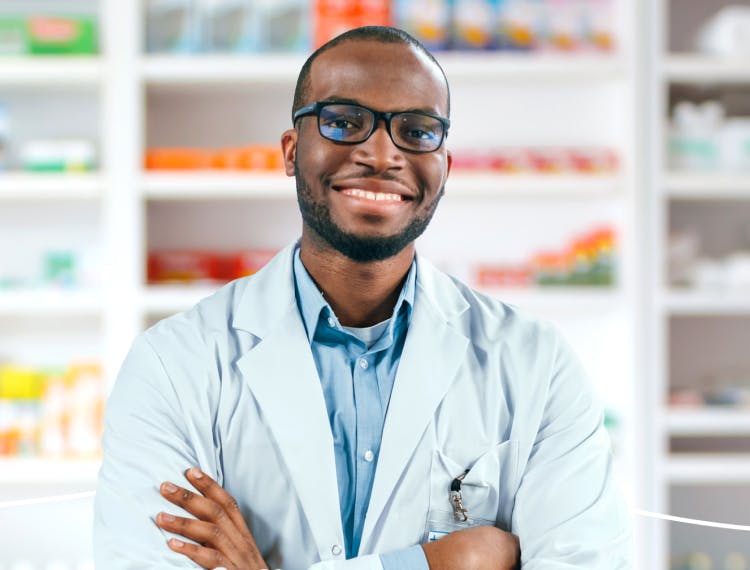 We aim for superior patient outcomes by partnering with various stakeholders in therapeutic development.
Commercial Pharma and Patient Support Programs
We partner with global medical product developers on the development of Patient Support Programs (PSPs) to support patients on therapies.

By encouraging better therapy adherence, developers partner with Hero to deliver better treatment options, drive differentiation, and strengthen relationships between patients and their providers.
Hero delivers real-world evidence and insights for manufacturers and purchasers of medical treatments.

We help answer the most critical questions in health care–what works best, for whom, and when?

Our RWE solutions help inform decision-making ranging from drug discovery to post-market monitoring.
Decentralized Clinical Trials
Hero can provide those with assistive technology needs with a solution to more independently manage medications.

Hero's alerts allow care managers to know when an intervention might be needed.

Receive objective, time-stamped data for taken and missed medication to support compliance objectives.