Hero Pill Dispenser, Medication Manager & Pill Organizer
Goodbye pill box, hello Hero

The new way to manage your meds
Hero is the smart service taking the hassle out of medication management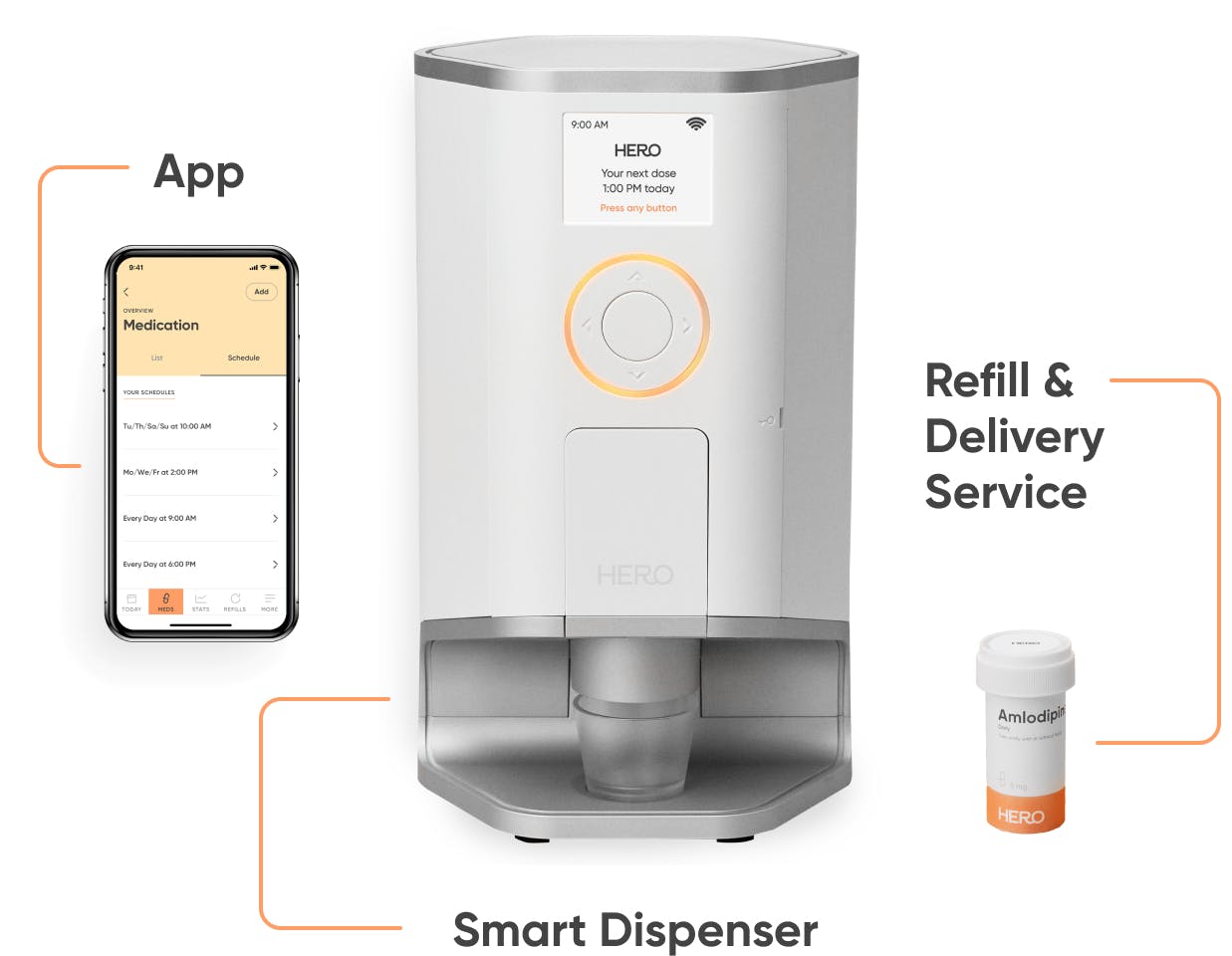 As seen in...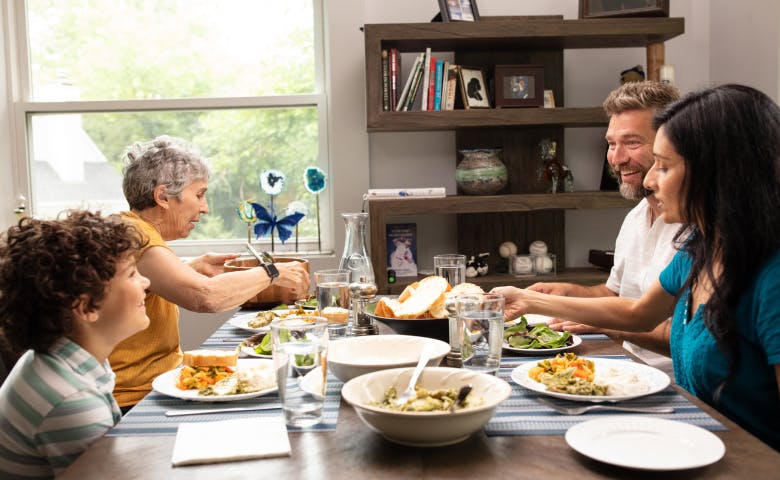 No more remembering
Set up your med schedule in the app and our award-winning smart dispenser will alert and dispense at pill time!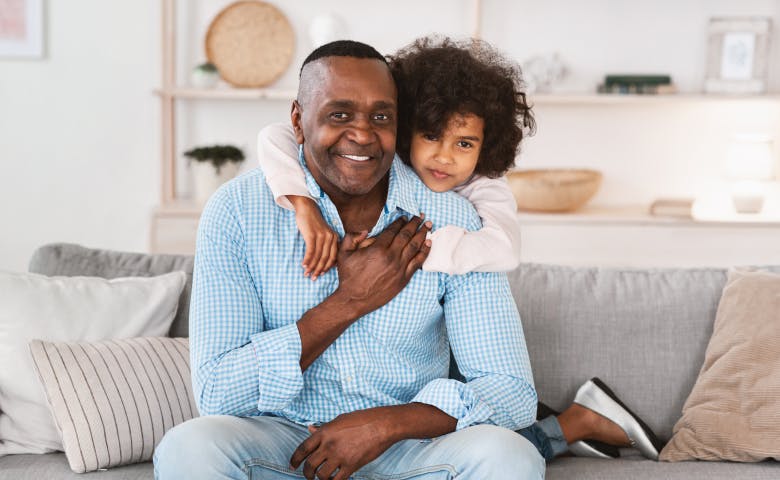 No more hassle
Save time sorting and organizing pills! Our smart dispenser holds up to a 90-day supply of 10 meds.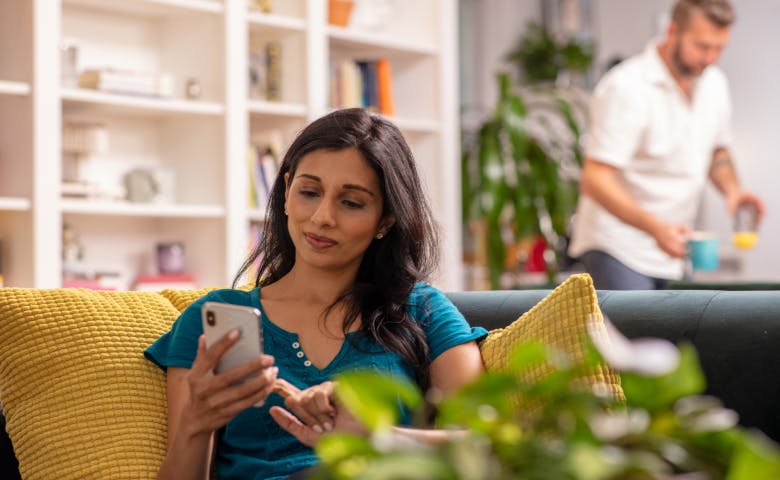 No more worry
Our app tracks what you took and when. We can also send missed-dose notifications to caregivers.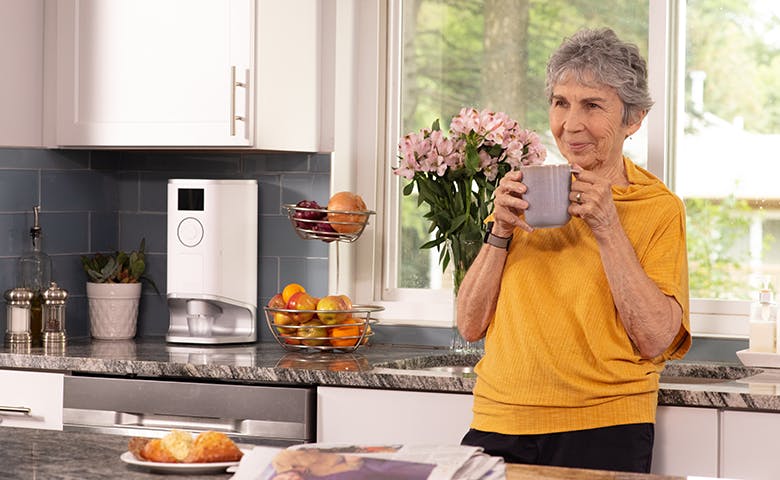 No-risk trial
At Hero, we believe in peace of mind. So try us for 90 days and, if you don't love it, we'll refund your money. No questions asked!
How Hero brings you peace of mind:
Holds up to 90 days of 10 meds
Take more than 10 pills? Just add to our app and get reminders and alerts for them too!
Remote caregiver monitoring
Caring for a loved one? Caregiver mode allows for remote medication management.
Get missed-dose & low-pill alerts
We'll let you know if a dose is missed or it's time to refill your medication.
Hero's service is safe and secure
Ongoing device monitoring to ensure the performance of the Hero pill dispenser.
---
0
Total pills dispensed to date
Our story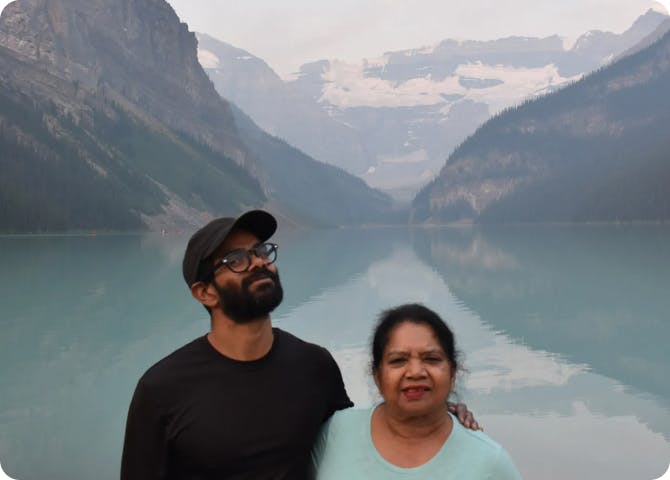 Medication management. That might not be something you think about in your day-to-day life. I know I didn't, until about five years ago.
Not ready to try Hero?
Join our mailing list to receive updates on our latest offers and promotions.
FAQs
Hero may now be covered by Medicare!
If you are on Medicare, you may be able to receive Hero at little to no cost (Medicare coinsurance and copays may still apply).
 Assure Health, a leading healthcare provider, includes Hero in a new program covered by Medicare designed to help individuals better manage their medications and health conditions.
Learn more about the program and check your eligibility here.
Hero offers three subscription plans - all come with a 90-day money-back guarantee and a lifetime warranty: 
24-month

-

$29

.99

/ month

($720 upfront). BEST VALUE! Save 33% with a 24-month subscription. 🏆

Annual

-

$34

.99

/ month

($420 upfront). Save 22% with an annual subscription.

Monthly

- 

$44

.99

/ month

(12 month commitment).
In addition, a $99.99 one-time initiation fee is added when joining Hero (look out for a discount code on the site! 😉 ).
Note: Prices shown above exclude sales tax. Shipping is always FREE.
The Hero smart dispenser is a brilliant HIPAA-compliant piece of hardware that helps prevent users from missing doses. We've created the first end-to-end medication management service that includes the dispenser and medication management app. Similar devices with subscription models like Philips ($60 a month) and MedMinder ($50 a month), are significantly more expensive and provide fewer features. Other options available to buy outright like Livi ($979) and Medacube ($1299), are also costly to purchase and do not include a mobile app that allows users to interface with the Hero as the primary user or remotely as a caregiver. The subscription model allows us to offer Hero to as many users as possible at an affordable monthly price. Your subscription also includes our unlimited warranty and access to 24/7 live support for the duration of your Hero subscription term! Read more...
For one monthly fee, you get access to our award-winning smart pill dispenser, med management app, and 24/7 support. Read more...
No, your Hero subscription allows you to invite medication partners to join the mobile app in order to monitor your adherence levels and receive notifications if there are any missed doses. Read more...
Hero's smart dispenser holds to a 90-day supply of up to 10 different medications. If you take more than 10 medications, or have medications that cannot be stored in the dispenser like liquid medications and medications that require refrigeration, you can track and additional 10 additional medications in the mobile app and Hero's smart dispenser will still remind you when it's time to take them. Read more...
You only need a mobile phone to set up the Hero smart dispenser and you can receive notifications as a caregiver. Your loved one only needs to press one button on the device when it's time for their dose.