Providers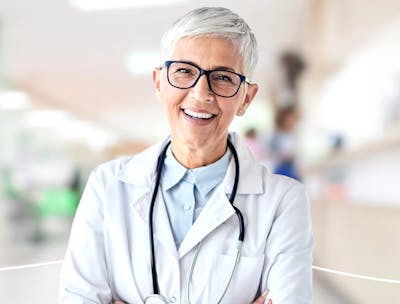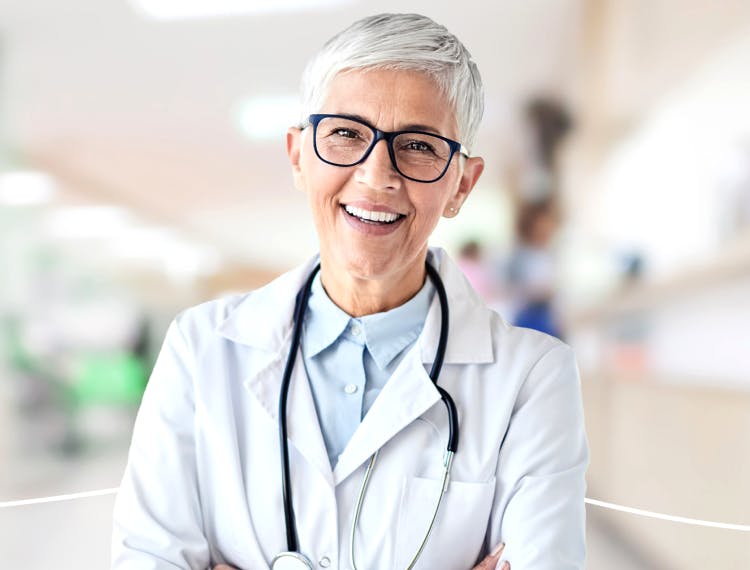 Remote Therapeutic Monitoring with Hero
Simple. Your Patients. Your Practice.
Hero is the best-in-class remote medication management platform with 90% patient engagement. It's simple. Remote Therapeutic Monitoring (RTM) programs leveraging Hero are designed to improve medication adherence.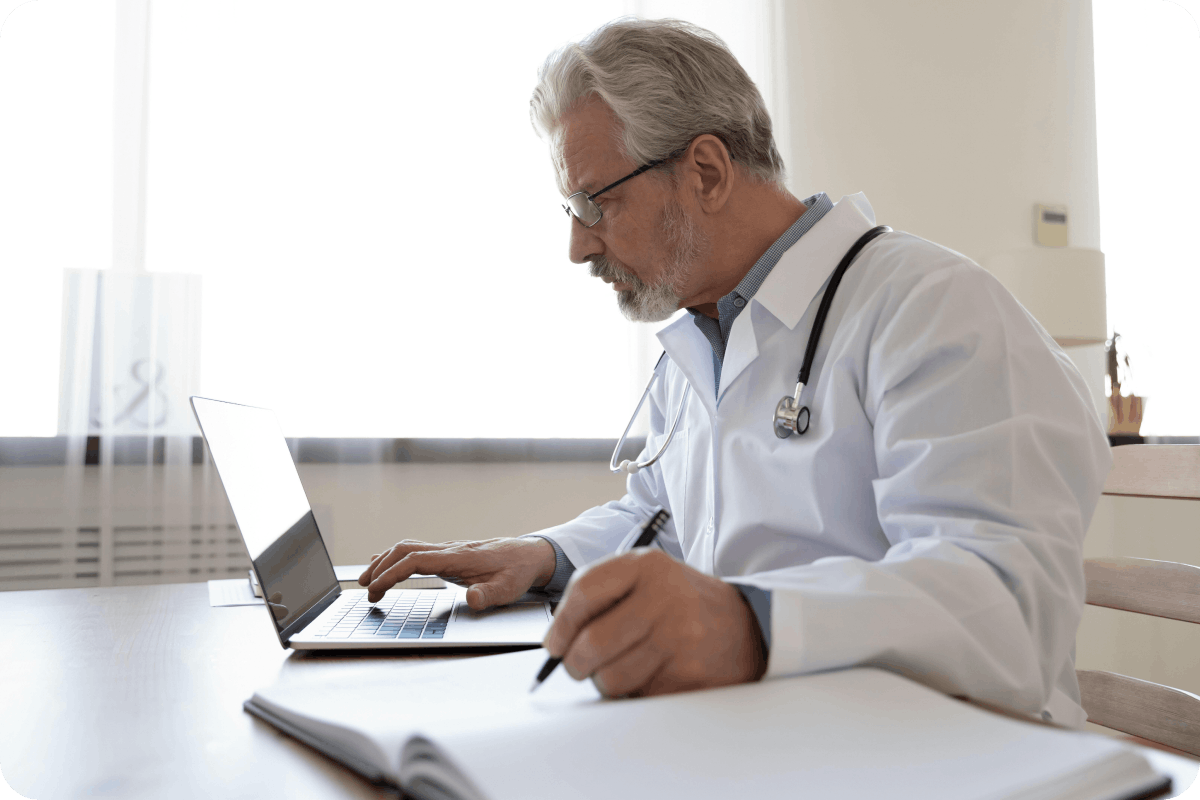 Remote Therapeutic Monitoring (RTM) uses digital technologies to collect and monitor non-physiologic health data – such as medication use and adherence – from patients with chronic diseases. Medication monitoring provides enhanced visibility into adherence, which is critical for improving patient outcomes.
Centers for Medicare & Medicaid Services (CMS) now provides coverage and payment for RTM under Medicare Part B.
Our partners

RTM with Hero opens new opportunities for your patients and your practice.
Patients using Hero have a 90%+ medication adherence rate which may lead to better health outcomes. Hero has a 80 NPS (net promoter score), demonstrating a delightful user experience.
RTM combined with Hero's high persistence rate provides you with actionable real-time data. Your patient's data is easily configurable to your workflow and is auditable.
Your practice can seamlessly process the enrollment of existing and new patients into RTM, via Hero fulfillment and onboarding services, EHR integration, and automated charge capture.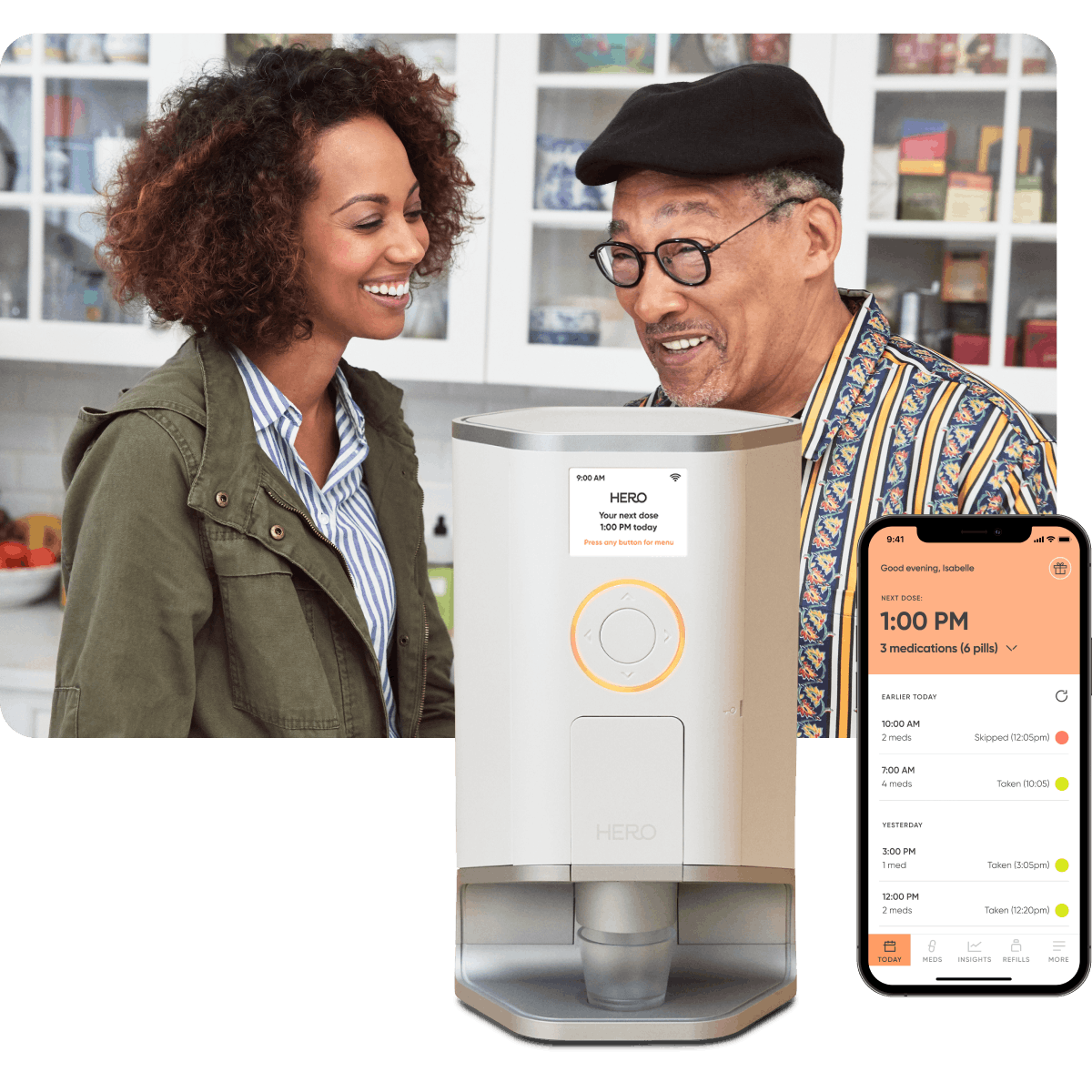 Hero's innovative dispenser stores 10 different pills of nearly any size or weight and intuitively sorts and dispenses them according to the user's programed schedule. Each pill container stores up to a 90-day supply when dosed once-daily. The device then sends text and audio reminders when it's time to take a dose and provides real-time adherence data to family members and caregivers involved in the member's care. This interactive and connected system keeps caregivers and loved ones connected, allowing them to monitor the member's medication management.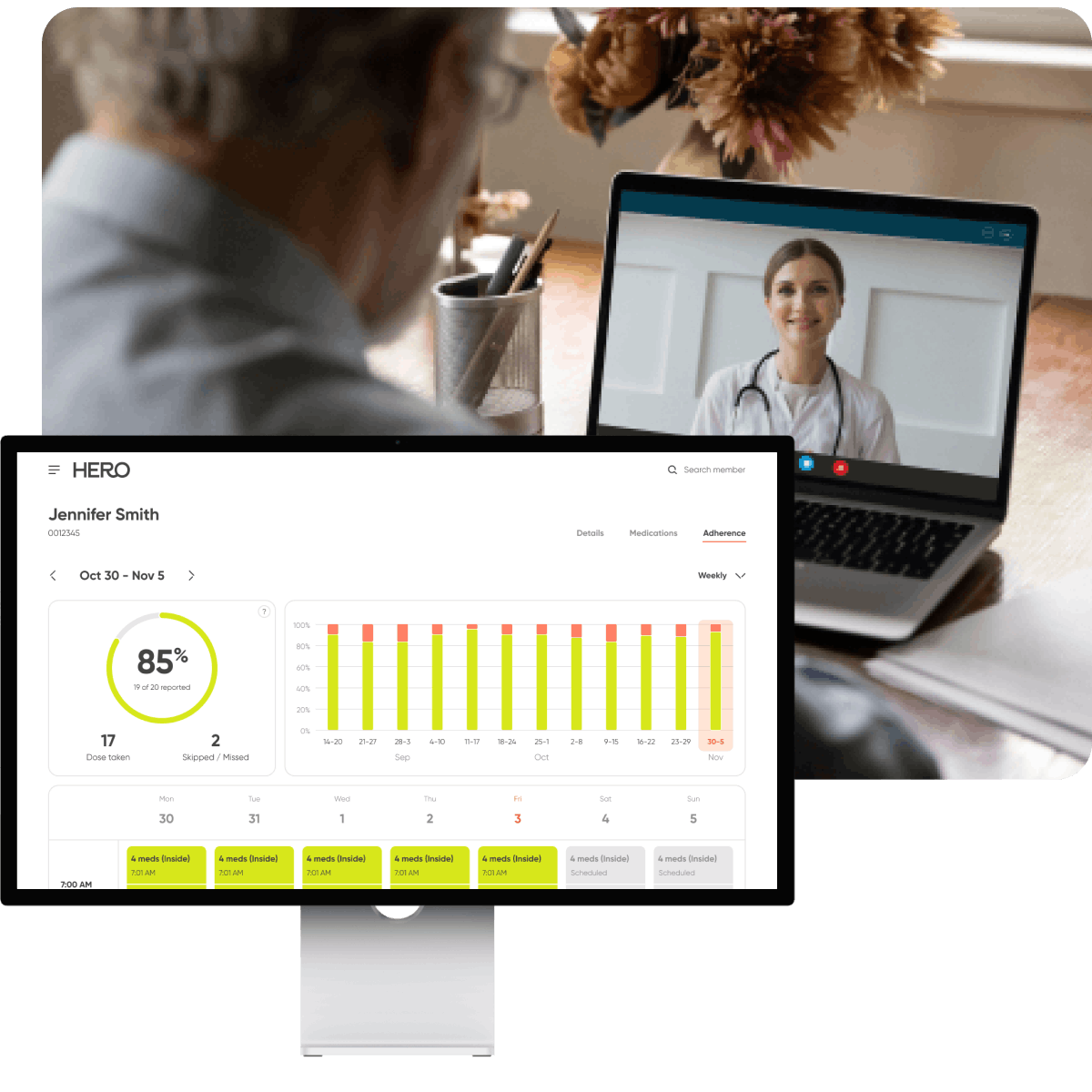 Providers can monitor medication adherence and regimen changes for their entire RTM-enrolled patient panel using real-time data and configurable alerts. The Enterprise Portal allows for seamless RTM enrollment, clinical note-taking, charge capture, and more. All provider activity in the platform is fully auditable and integrates with your existing EMR. By leveraging Hero's Enterprise Portal, you have unparalleled access to actionable information, allowing you to provide more comprehensive virtual care to patients.
Remote Therapeutic Monitoring (RTM) with Hero improves medication adherence for high-risk, medically complex patients
See how Hero RTM patients have better adherence outcomes.
As seen in...
RTM may be a beneficial option for any practice delivering healthcare for those experiencing certain chronic conditions. Hero provides clinicians with objective data on their patients' medication adherence to help enable informed care decisions and open conversations with patients.
According to the CMS 2021 final rule, Remote Physiologic Monitoring codes involve collecting physiologic patient data to guide treatment plans. The main differences are the types of data collected and how. RTM codes allow for monitoring "non-physiologic data" focusing on patient data through signs, symptoms, and functions of therapeutic response (e.g. therapy adherence and response). RPM codes focus on physiologic data generally understood to be parameters generated by the body (e.g. ECG, blood pressure, etc.) that are detectable by a signal acquisition medical device/system. RTM data can be patient-reported and digitally uploaded, while RPM data can only be digitally uploaded. For both sets of codes, the device used must meet the FDA definition of a device as described in section 201(h) of the Federal Food, Drug and Cosmetic Act (FFDCA). Hero meets this definition.
RTM codes are classified as General Medicine services. Physicians and eligible, qualified healthcare professionals (including but not limited to therapists, physiatrists, nurse practitioners, and other practitioners with Medicare billing privileges) are permitted to bill using the RTM codes. Where the practitioner's Medicare benefit does not include services furnished incident to their professional services, the items and services described by these codes must be furnished directly by the billing practitioner or, in the case of a physical therapist or occupational therapist, by a therapy assistant under the physical therapist's or occupational therapist's supervision.
No, physicians cannot bill the same patient for both RTM and RPM in the same 30-day period. Providers should work with a billing expert to consider which patients in their panel would be better served by RTM or RPM.
In order to bill for RTM (i.e., 98975, 98976, 98977), a medical device must monitor at least 16 days of medication event data per 30-day period.
Code 98980 requires at least one interactive communication as part of the 20-minute billing increment between the physician or billing provider and the patient/caregiver. Code 98981 is used for each additional 20 minutes thereafter.
RTM codes may be able to be billed during the same service period as chronic care management services, transitional care management services, principle care management services and behavioral health integration services. Work with a billing advisor or other expert to help determine whether it is appropriate to bill different combinations of codes.