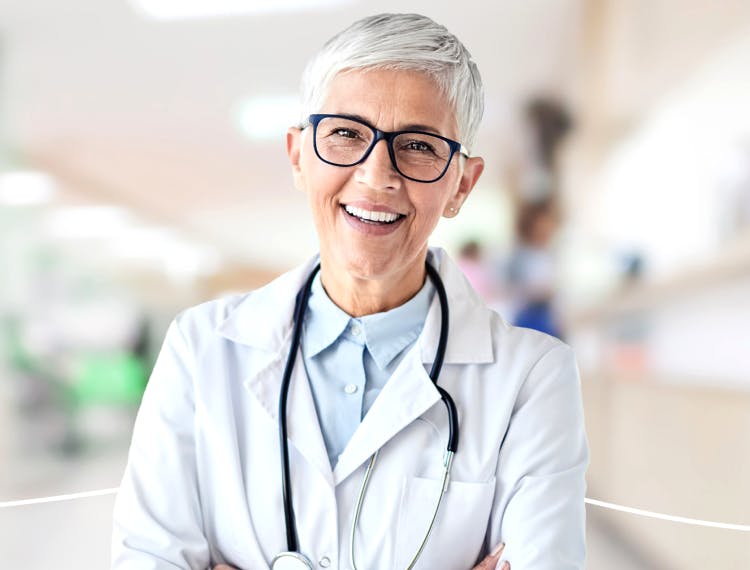 We work with healthcare providers of all types and sizes, from individual physicians to multi-state health systems, and everything in between.
Share Hero with patients who need help with medication management.

Use our connected platform to help you meet all of the necessary data points required to provide reimbursable RTM services.

Deploy Hero at scale to optimize medication management across a population.
Provide Hero to clients and patients at a discounted rate.

Enhance your medication management service offering.

Keep families informed of their loved one's health from afar.

Reduce dispense errors associated with manual dispensing through an automated solution.

1
Add Hero's digital medication management solution to your product portfolio.

Use alerts generated by the Hero platform to detect when doses are missed or devices go offline.

Hero provides data-driven insight on patient medication adherence in real-world settings.

2

Detailed data from the Hero platform can be interpreted and monitored by providers furnishing CMS' Remote Therapeutic Monitoring (RTM) and Chronic Care Management (CCM) services.
1 Arain, M.A., Ahmad, A., Chiu, V. et al. Medication adherence support of an in-home electronic medication dispensing system for individuals living with chronic conditions: a pilot randomized controlled trial. BMC Geriatr 21, 56 (2021). https://rdcu.be/cHLQs
2 Adherence is measured by cup removal