Assisted Living vs Independent Living: Which is Right For You?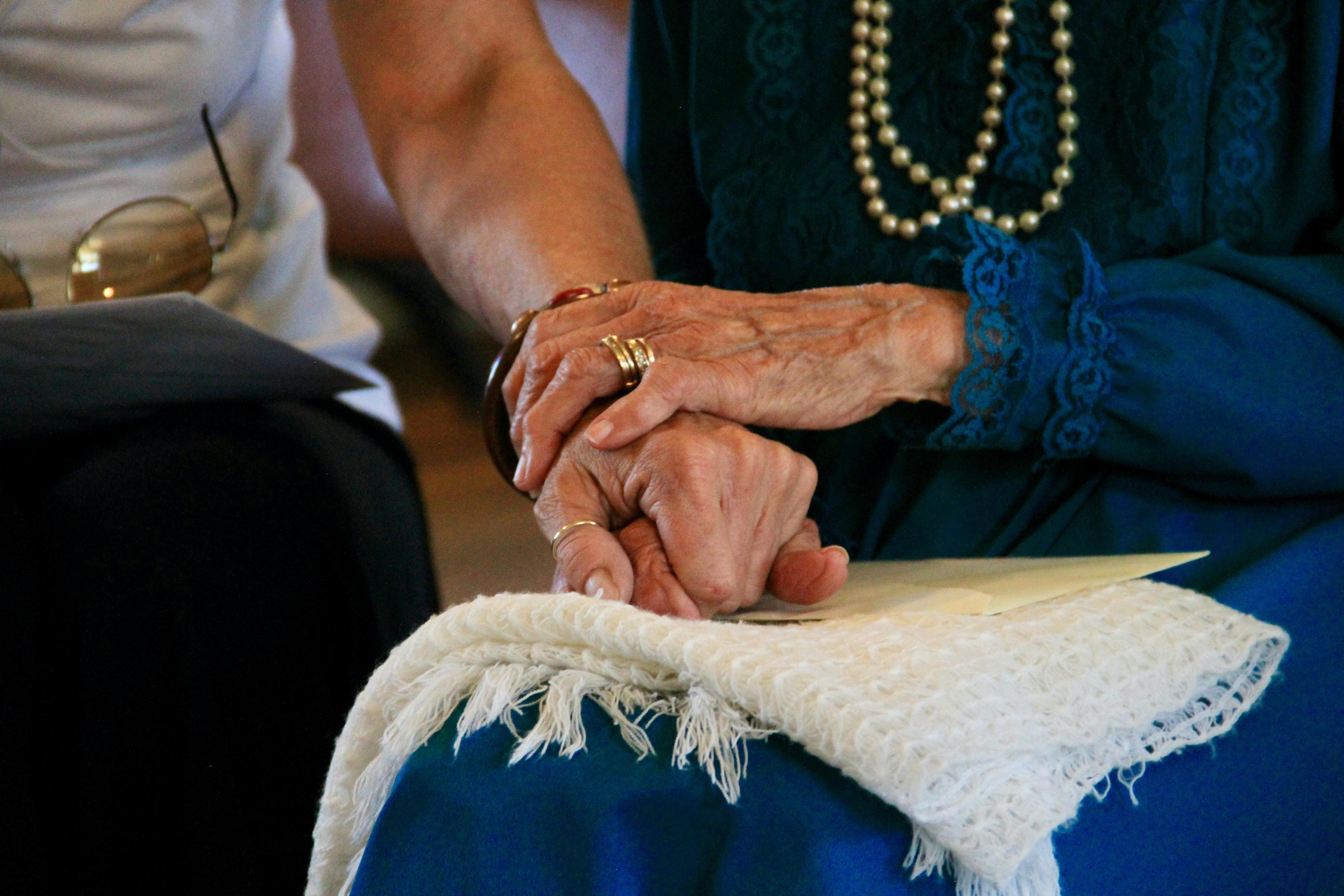 Independence. We all crave it from an early age, and it gets harder for many of us to hold onto as we get older. As we age, the decision between moving to senior assisted living or independent living can be tough. So which is right for you?
The Similarities
Most crucially, both options offer seniors community, where they (and their loved ones) know they're not alone or isolated. They both offer a certain level of peace of mind for family caregivers, which we'll get into later. They both offer varying degrees of independence, including private condos or apartments. Most assisted and independent living communities are also associated with skilled-nursing facilities that can be transferred to when a resident's needs exceed their facility's offerings.
From there, the two options diverge.
The Cost of Care
Cost is one of the greatest differences between assisted and independent living. While costs of the latter really depend on your taste in amenities and lifestyle preferences, the costs of assisted living tend to be higher. With assisted living, in addition to having the comforts of home in a community setting with a variety of entertainment and activities, you're paying for regular monitoring from staff, including a medical and nursing team. That monitoring ranges from elder-care staff just checking in, going to the grocery store and appointments with you, all the way to in-home health nursing.
Given assisted living's more present staff, it becomes the better option for folks with memory or mobility issues, serious medical conditions that require complex medication regimens (polypharmacy) and other increased risks. Assisted living is a great alternative if living with loved ones isn't an option. It takes the stress out of your relationship with that overwhelmed family member or friend, because they'll know you're well cared for.
Freedom and Security
When it comes to freedom, independent living really lives up to its name. These communities often look like any gated community, with swimming pools, tennis courts, recreation centers and more amenities. Full of vibrant, active seniors, these facilities foster a neighborly feel where residents dine, play and relax together with people in their age range with similar interests.
Healthcare-wise, you'll find a medical center on-site for when residents need extra attention. But unlike assisted living, home care assistance is not the primary focus. Nobody's going to check to make sure you take your medications properly. The medical and non-medical staff are more of a safety net, and residents can have as much or as little daily interaction with them as they prefer. Independent living communities are focused on allowing seniors to get the most out of life. Often, they're a more affordable option than staying in your current home due to all the amenities offered.
Improving Both
Whatever living situation you choose, a medication management device can make your life even more independent. Hero is not just a pill organizer, it's an all-in-one system that auto-sorts and dispenses medications according to your schedule with handy audio and visual pill reminders. Plus, the companion app keeps a loved one updated that you're taking the right medicines at the right times, giving them peace of mind. Having a system that can help you with medication adherence is one great step to a better life.
Learn more about Hero here.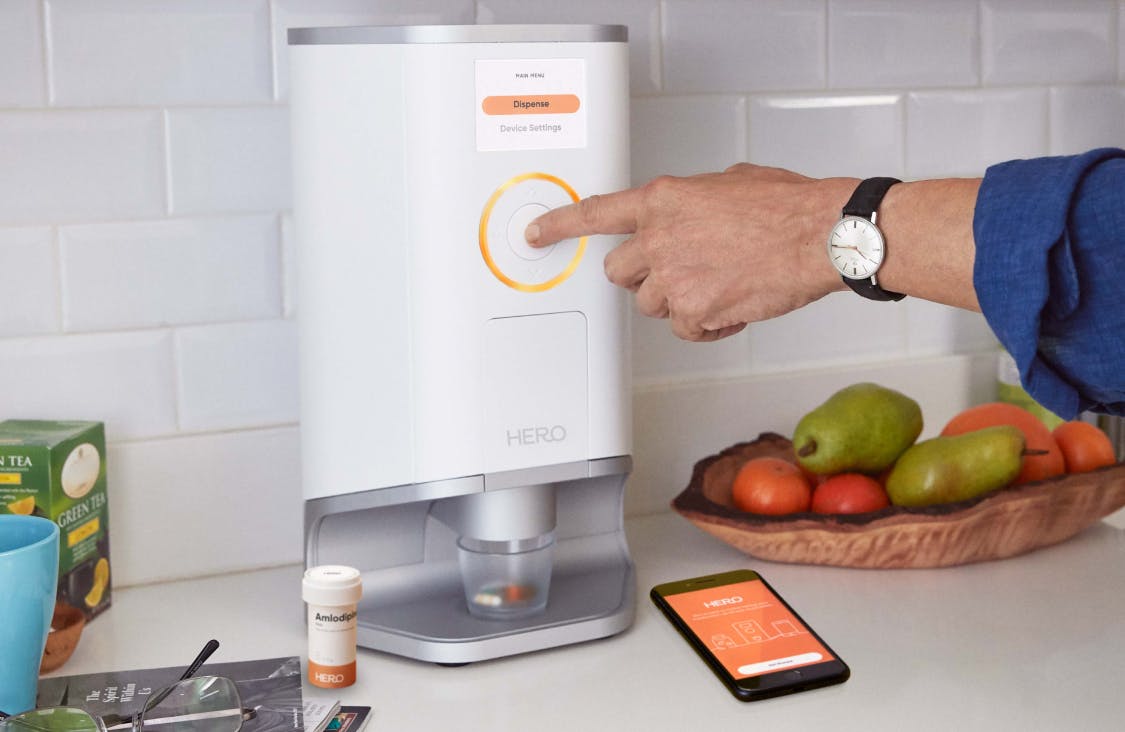 Take the hassle out of taking meds today!
From sorting your meds at the push of a button to delivering refills to you, Hero makes meds one less thing to worry about.
+
$

99.99
one-time initiation fee
90-day risk-free trial, money-back guaranteed
* When choosing 24-month plan
The contents of the above article are for informational and educational purposes only. The article is not intended to be a substitute for professional medical advice, diagnosis, or treatment. Always seek the advice of your physician or other qualified clinician with any questions you may have regarding a medical condition or its treatment and do not disregard professional medical advice or delay seeking it because of information published by us.