2021 Year in review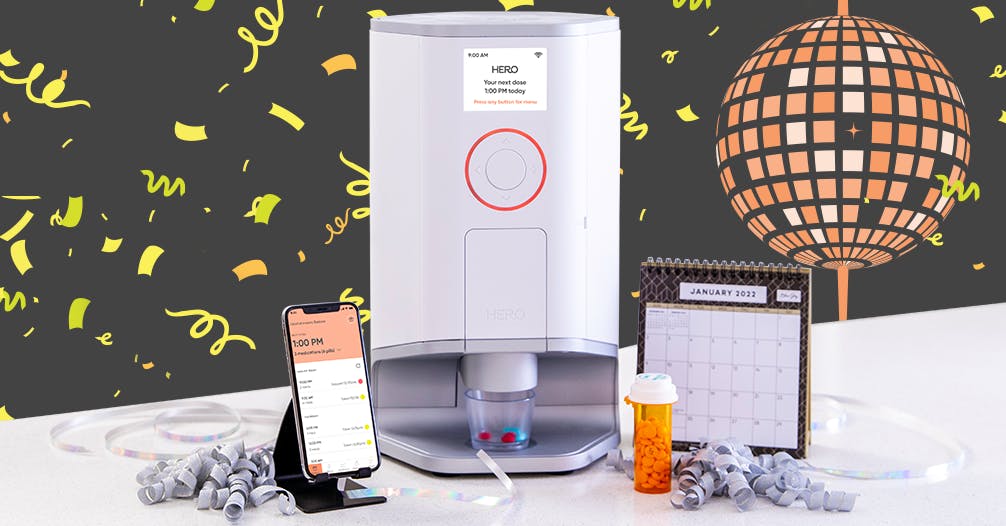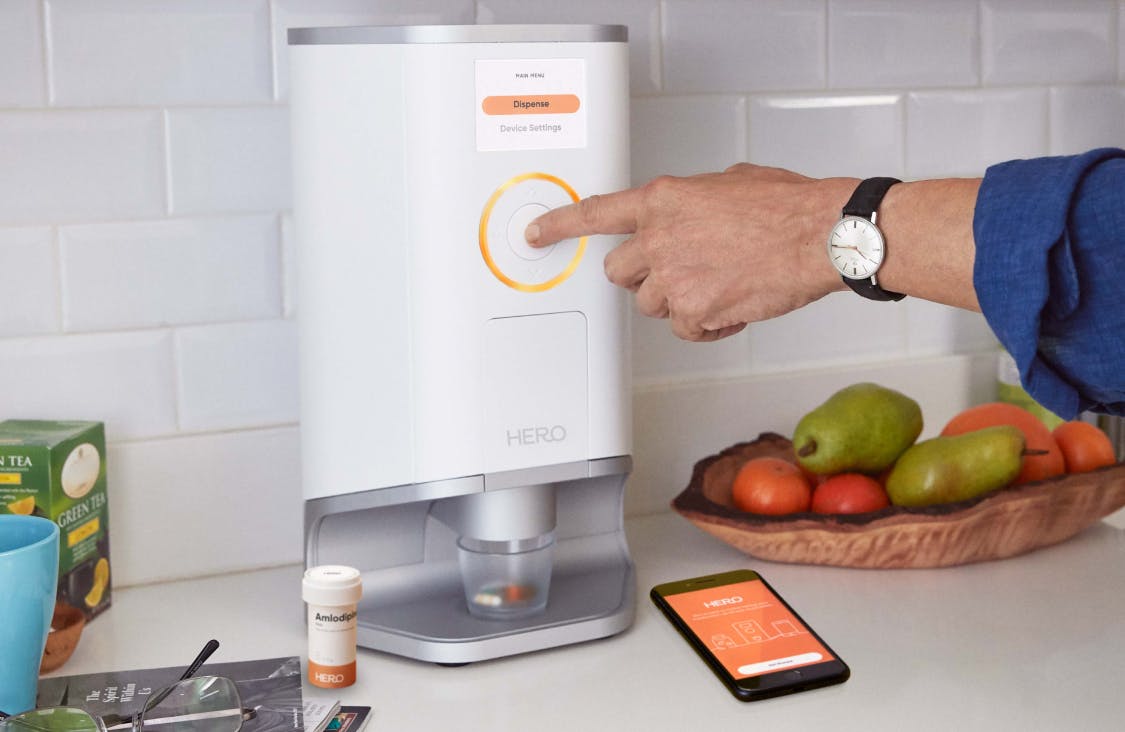 Take the hassle out of taking meds today!
From sorting your meds at the push of a button to delivering refills to you, Hero makes meds one less thing to worry about.
+
$

99.99
one-time initiation fee
90-day risk-free trial, money-back guaranteed
* When choosing 24-month plan
The contents of the above article are for informational and educational purposes only. The article is not intended to be a substitute for professional medical advice, diagnosis, or treatment. Always seek the advice of your physician or other qualified clinician with any questions you may have regarding a medical condition or its treatment and do not disregard professional medical advice or delay seeking it because of information published by us.