Personal stories
Hear from Hero members about their experiences with caregiving, dealing with health conditions, and managing complex treatment regimens with our medication management service.
Latest posts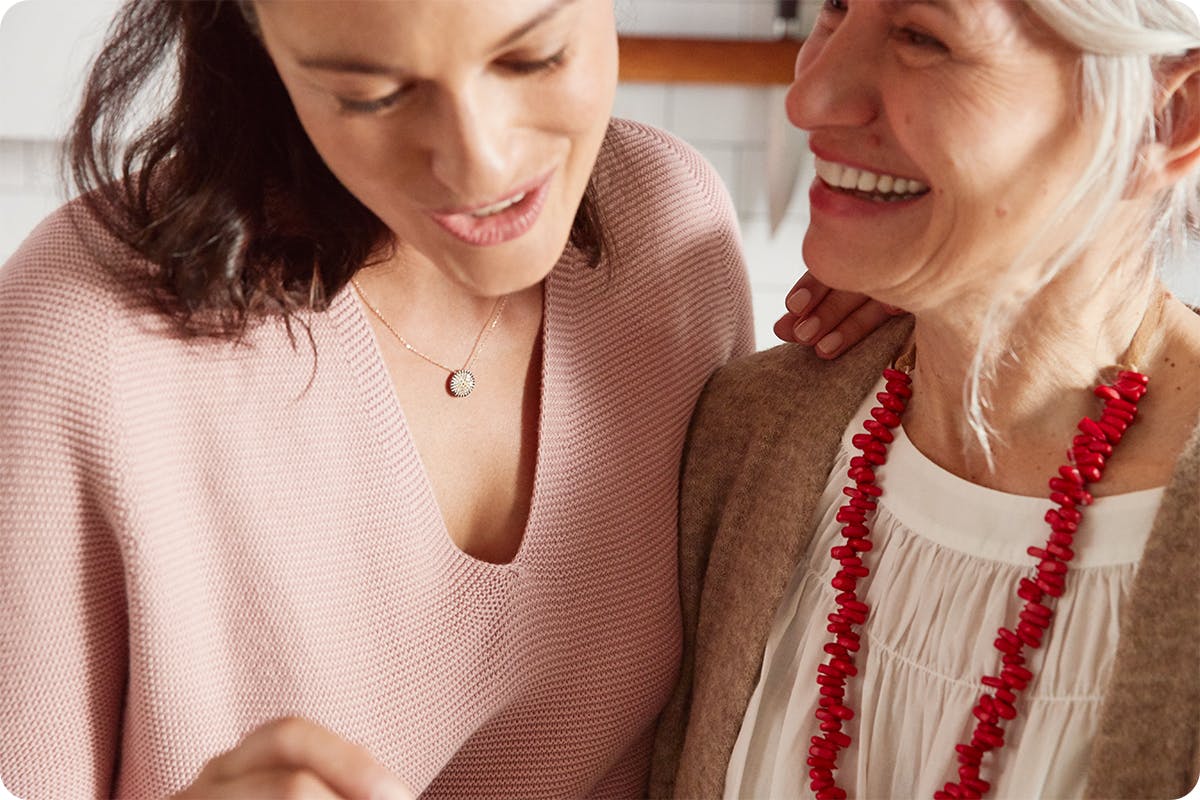 5 Health & Wellness Gifts for Mom
When it comes to mom, nothing but the best is good enough. She's the one to see you through all life's ups and downs and she's probably still the biggest cheerleader in your life. When you want to get her a gift, you know it has to be something special. Something unique. And, most importantly, something that shows her just how important she is to you.
Read article