Meet our Hero ambassadors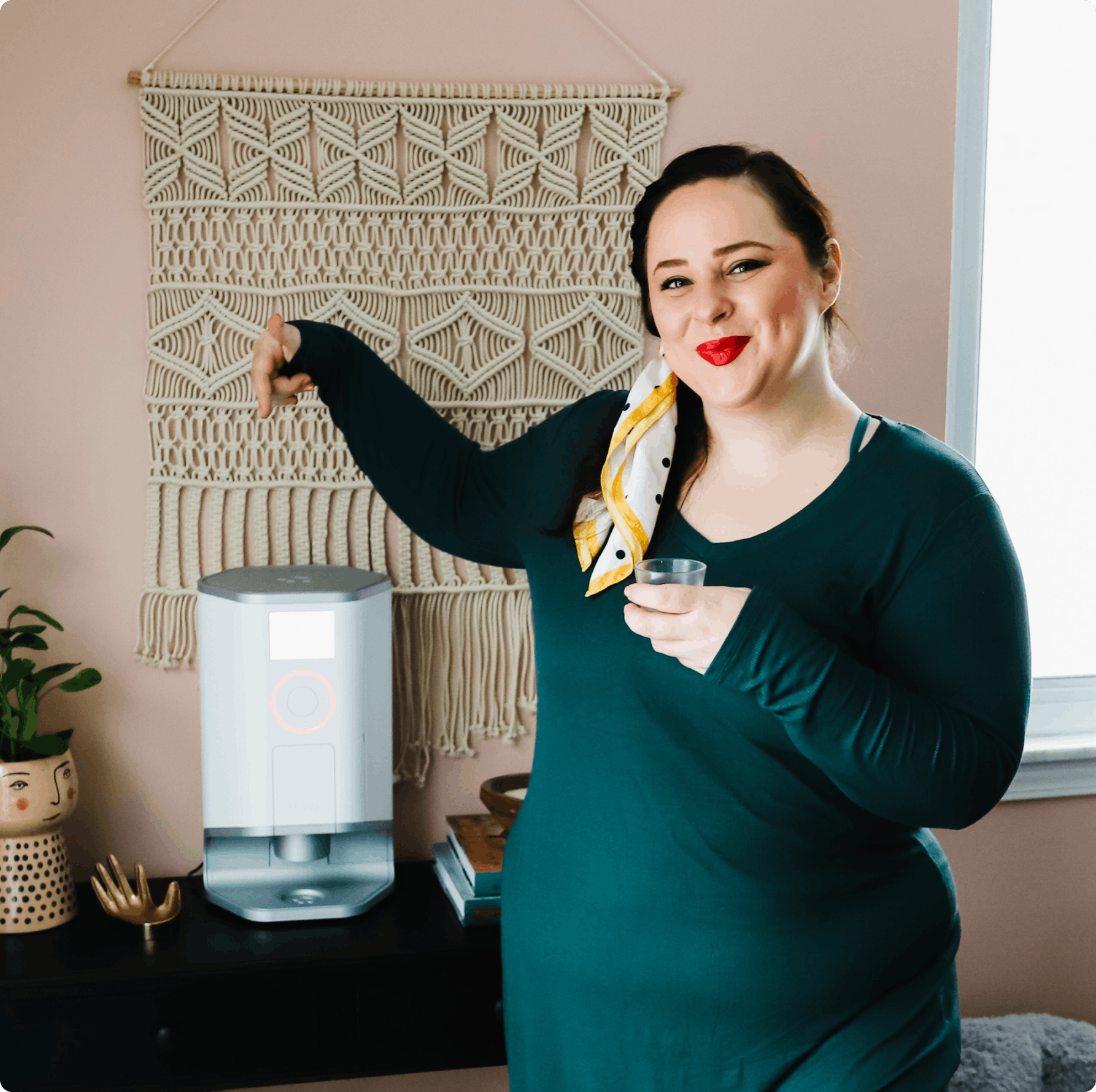 From viral TikTok stars to members of the chronic illness community, get to know our ambassadors and what they most enjoy about Hero.
Patriotic Kenny
TikTok star Patriotic Kenny is a 79-year-old veteran from Minnesota who uses his platform to spread positivity as he entertains and helps veterans in need.
Pixye
Pixye and her grandmother are a TikTok-famous duo warming the hearts of millions with their day-in-the-life videos.
Kendall Rayburn
Chronic illness blogger Kendall Rayburn used to have her husband help her stay on top of her meds. But when he went back to work, she knew she needed a new support system.
Jennifer Griffiths
Meet Jennifer, one half of Grandpa and Grandma Griffiths on YouTube! She uses Hero to manage prescriptions, vitamins, and supplements.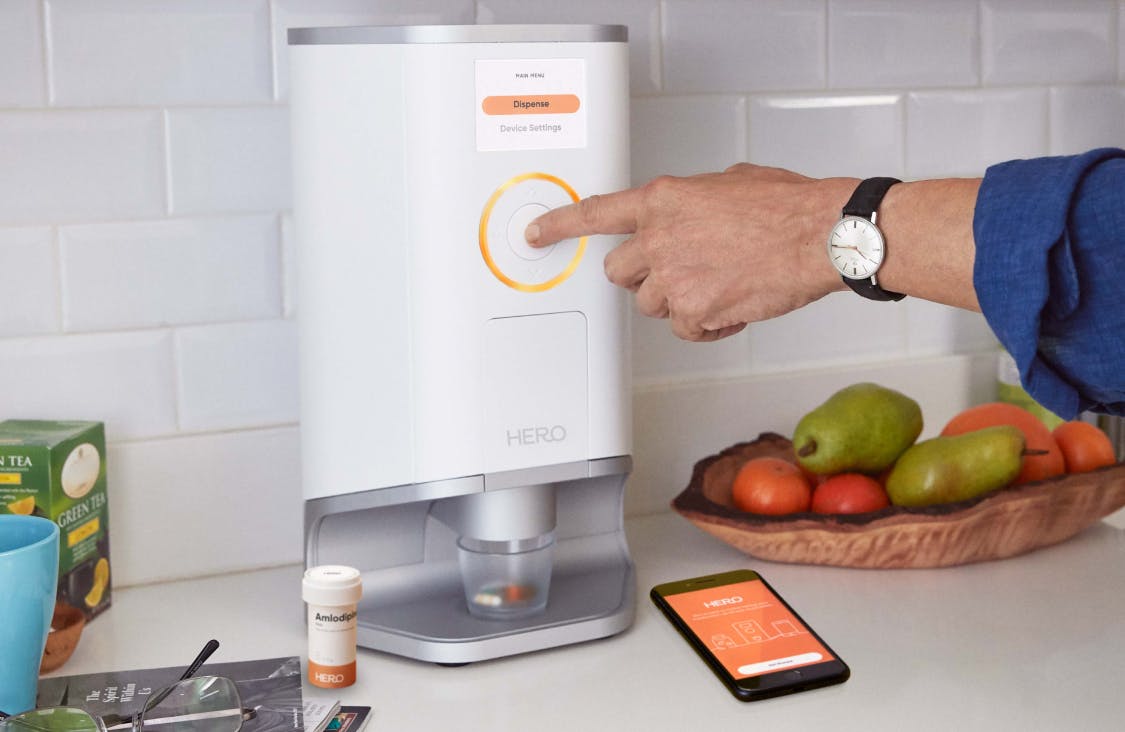 Take the hassle out of taking meds today!
From sorting your meds at the push of a button to delivering refills to you, Hero makes meds one less thing to worry about.
+
$

99.99
one-time initiation fee
90-day risk-free trial, money-back guaranteed
* When choosing 24-month plan
The contents of the above article are for informational and educational purposes only. The article is not intended to be a substitute for professional medical advice, diagnosis, or treatment. Always seek the advice of your physician or other qualified clinician with any questions you may have regarding a medical condition or its treatment and do not disregard professional medical advice or delay seeking it because of information published by us.