1. Educate Yourself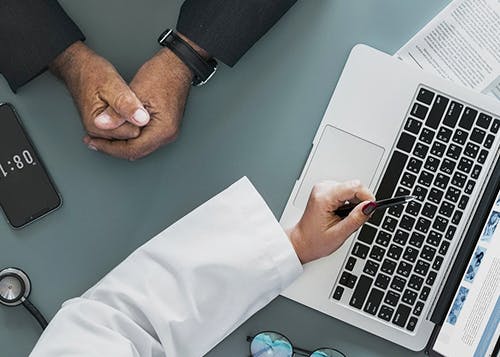 It's a simple equation: the more medications you take, the higher the risk of drug interactions.
That's why it makes sense to educate yourself as best you can so you are empowered through the process.
Ask your doctor:
What exactly is this drug for?

How long will I need to take it?

How (if at all) does it interact with my other meds?

What time of the day should I take it?
Don't stop there...read the inserts on your medications and learn about potential side effects so you are prepared and know which drug you can attribute any odd symptoms to.