Medication management
When it comes to managing multiple medications, staying on track is not always a simple task. Whether you're a patient, caregiver or healthcare provider, learn about tools that can track medication and improve treatment adherence.
Latest posts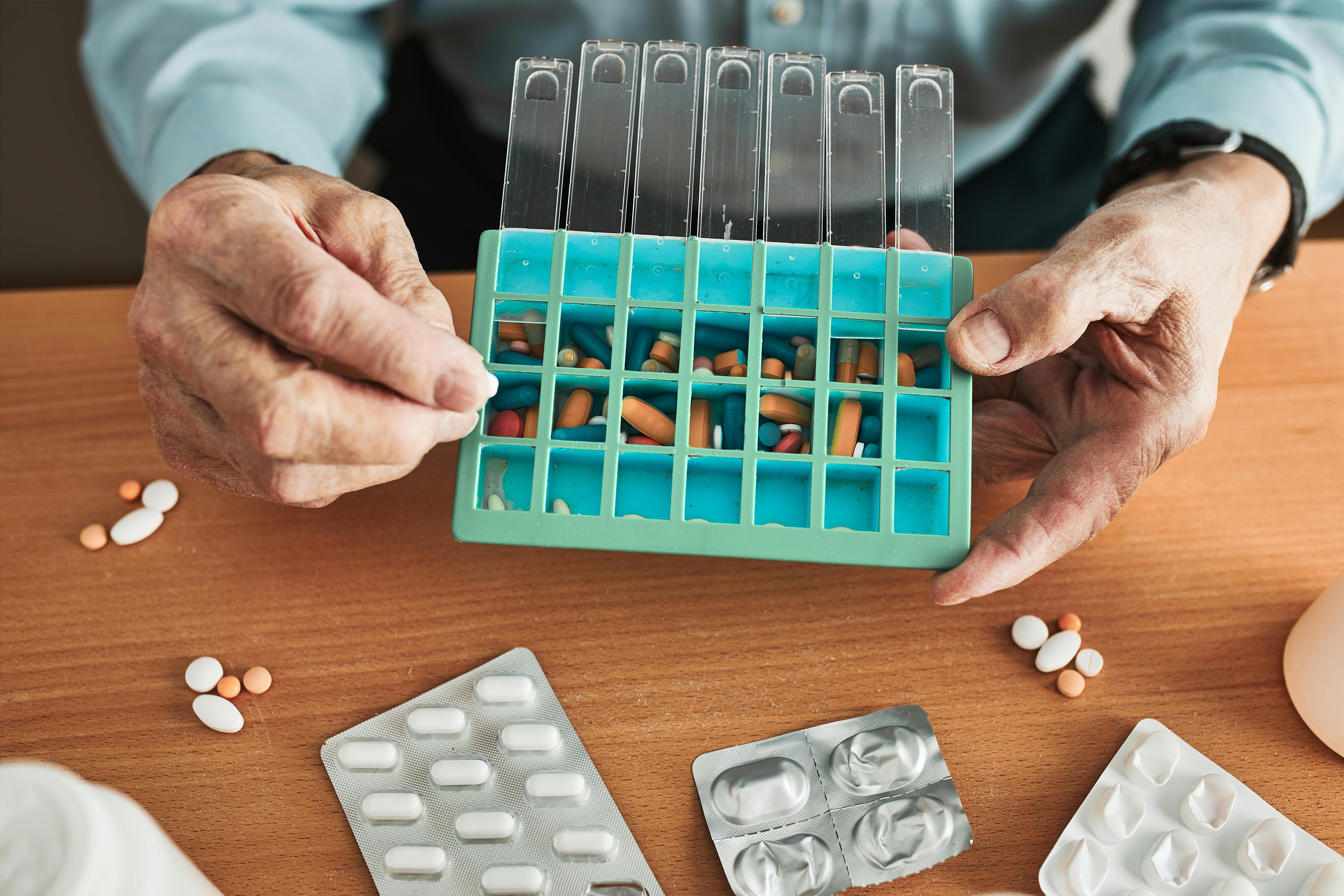 Pill management systems: Which one is right for you? 
Sticking to a medication routine is harder than it seems – especially when multiple meds are at play. But medication management isn't always a question of motivation or willpower – sometimes, patients and caregivers simply lack a pill management system that works for their needs. 
Read on to discover the many different pill management systems available to help you sort, organize, and track your meds and refills.  
Read article