Caregiving
Caregiving is an act of compassion and dedication for those we love – but it can often come at a price, from caregiver burnout to compassion fatigue. Discover strategies to best care for others and yourself during your caregiving journey.
Latest posts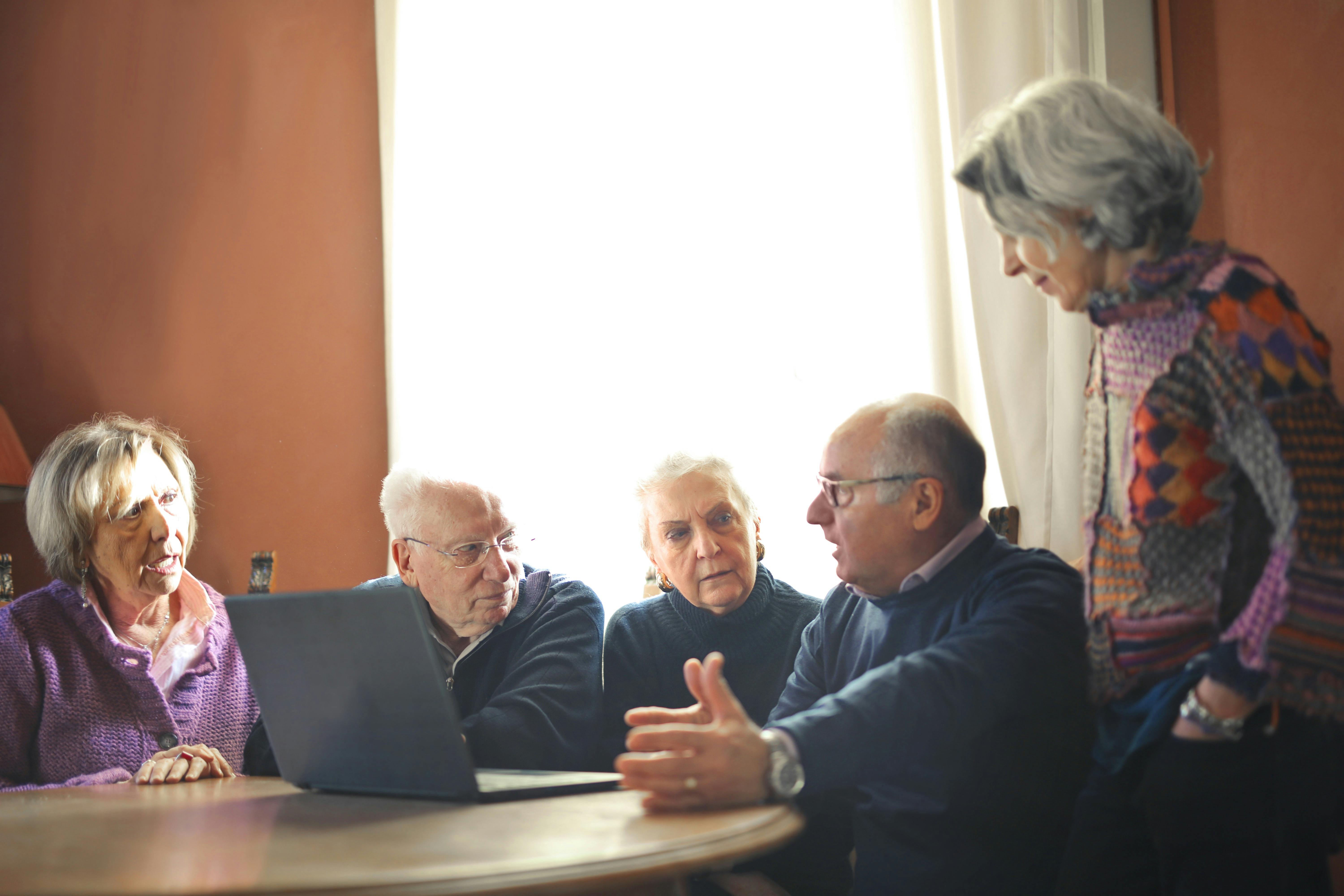 Acing awkward conversations with Mom: a guide to "The Talk"
My friends tell me one of the hardest things they've had to do is bring up "The Talk" with their parents. It's that difficult conversation no one wants to have.
It may be telling them it's not safe for them to live alone anymore, they shouldn't be driving, they need (more) help, or that they need to see a doctor or that your safety concerns about their house. 
Read article