Aging
As the older adult population grows at a rapid rate, more and more individuals are choosing to live independently rather than move to assisted care facilities. Check out our tips on aging and independent living below.
Latest posts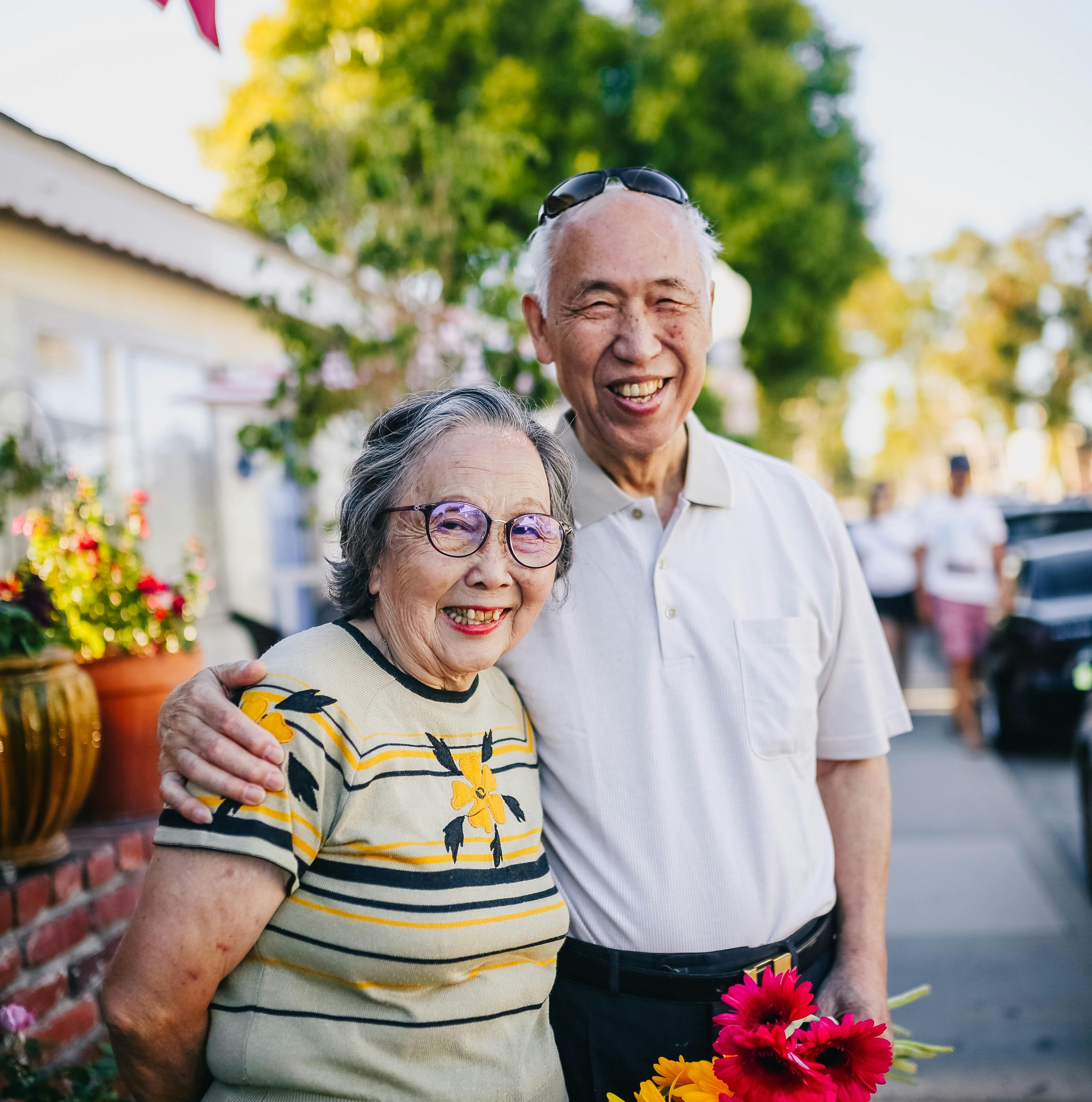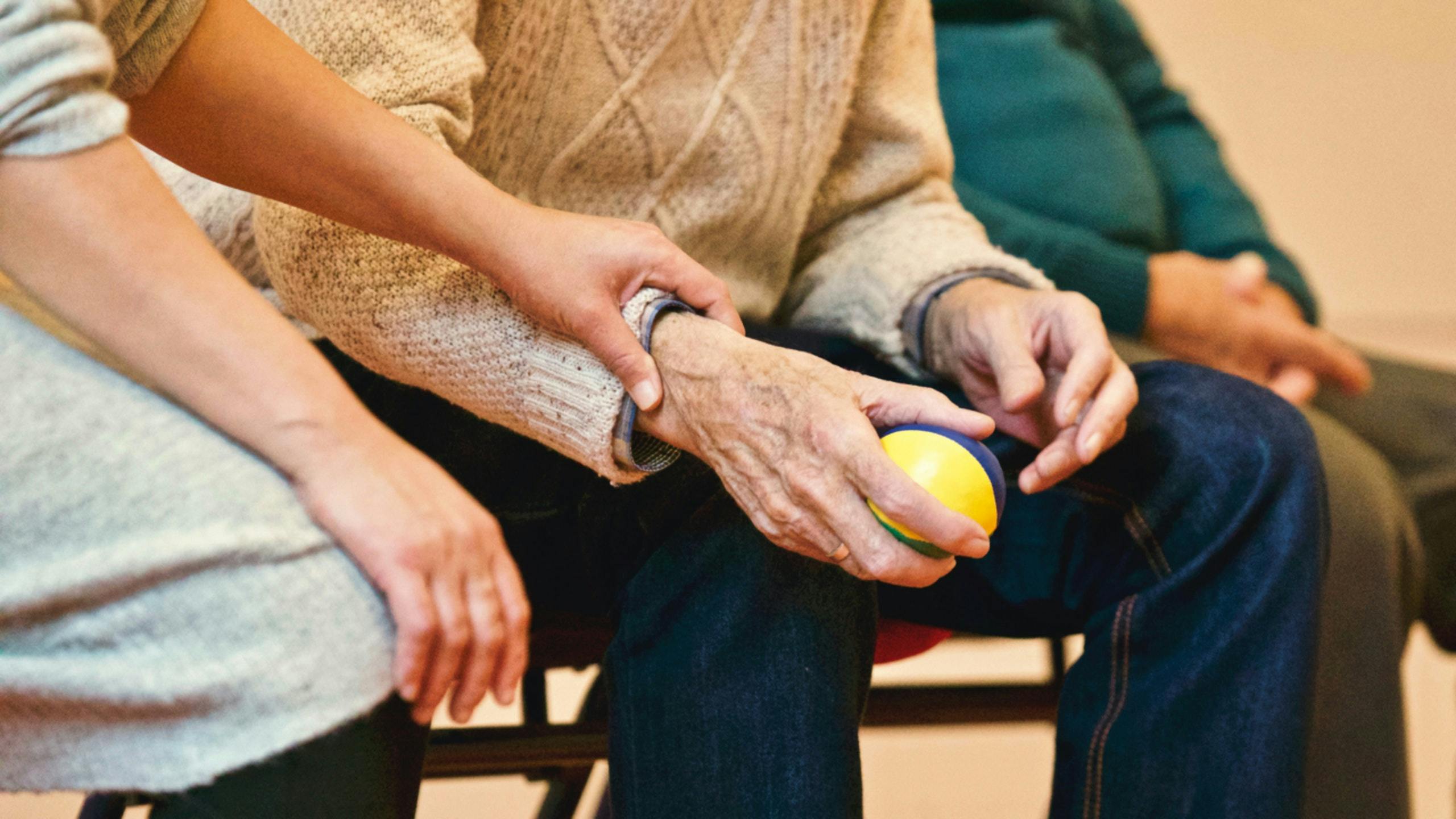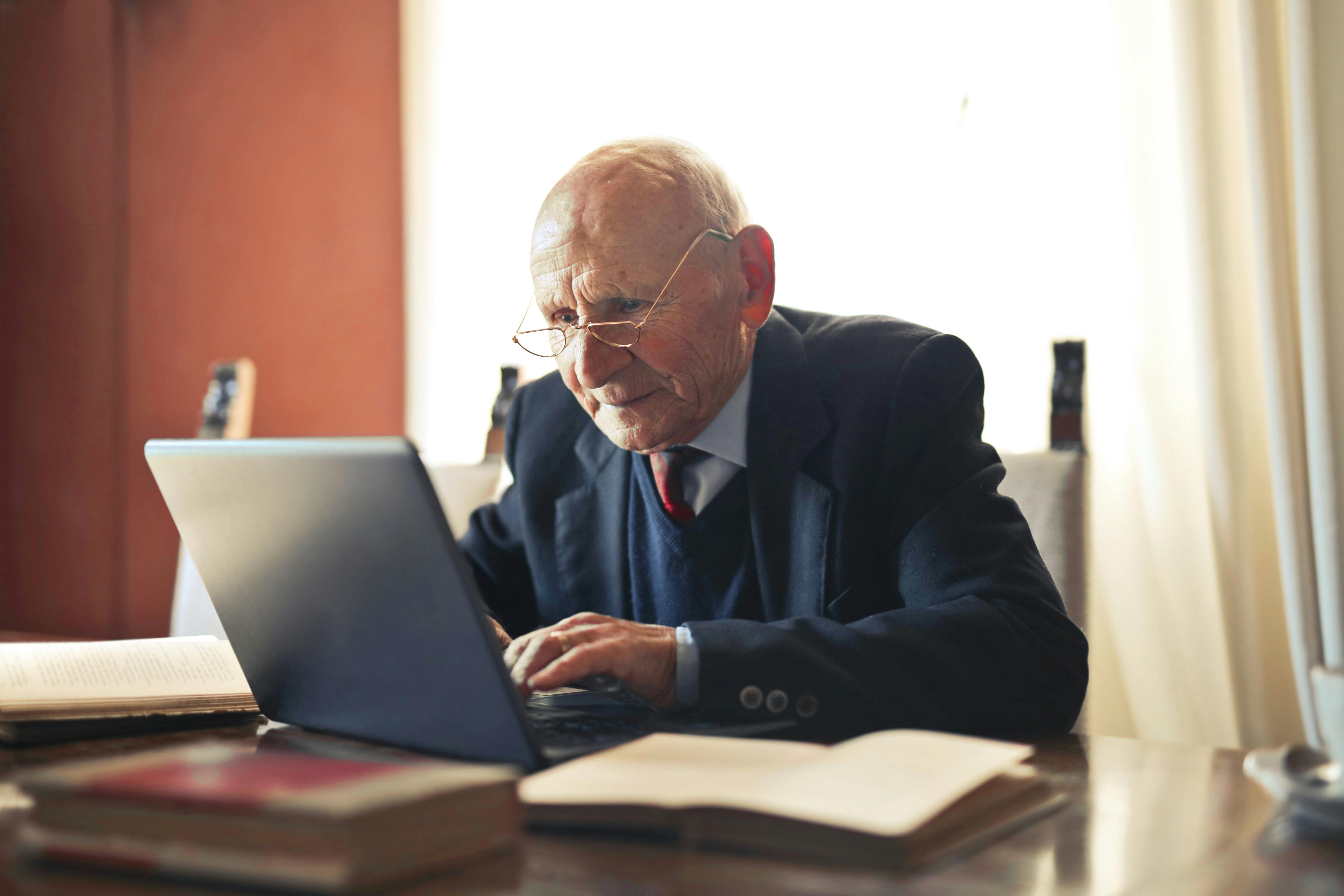 11 Resources for Living Independently as a Senior
Now more than ever, seniors and older adults are choosing to live independently versus in a nursing home or care facility. With the right resources, this can be a rewarding reality.
Here are 10 resources that seniors and their family members can leverage to make sure that they are set up to safely and successfully to maintain their independence and well-being.
Read article