Caregiving
Caregiving is an act of compassion and dedication for those we love – but it can often come at a price, from caregiver burnout to compassion fatigue. Discover strategies to best care for others and yourself during your caregiving journey.
Latest posts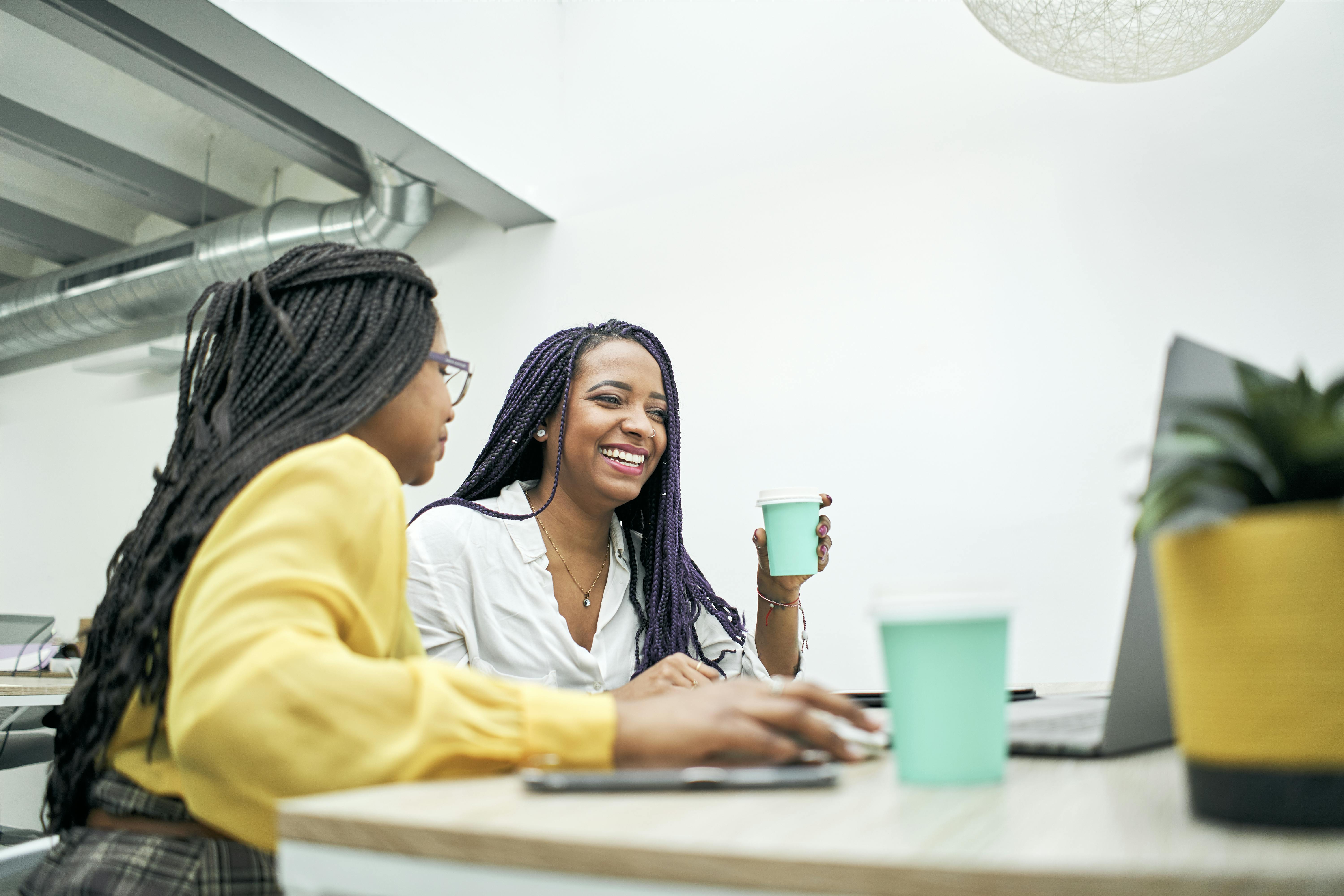 This is what a caregiver-friendly workplace looks like
According to the AARP, 61 percent of employees work full or part-time before going home to their second job: caregiving for an aging loved one. Managing both caregiving tasks and work responsibilities can be challenging, and without support, it can lead to financial hardships and declines in both physical and mental health – all of which can directly impact an individual's performance at work. 
Read article