Caregiving
Caregiving is an act of compassion and dedication for those we love – but it can often come at a price, from caregiver burnout to compassion fatigue. Discover strategies to best care for others and yourself during your caregiving journey.
Latest posts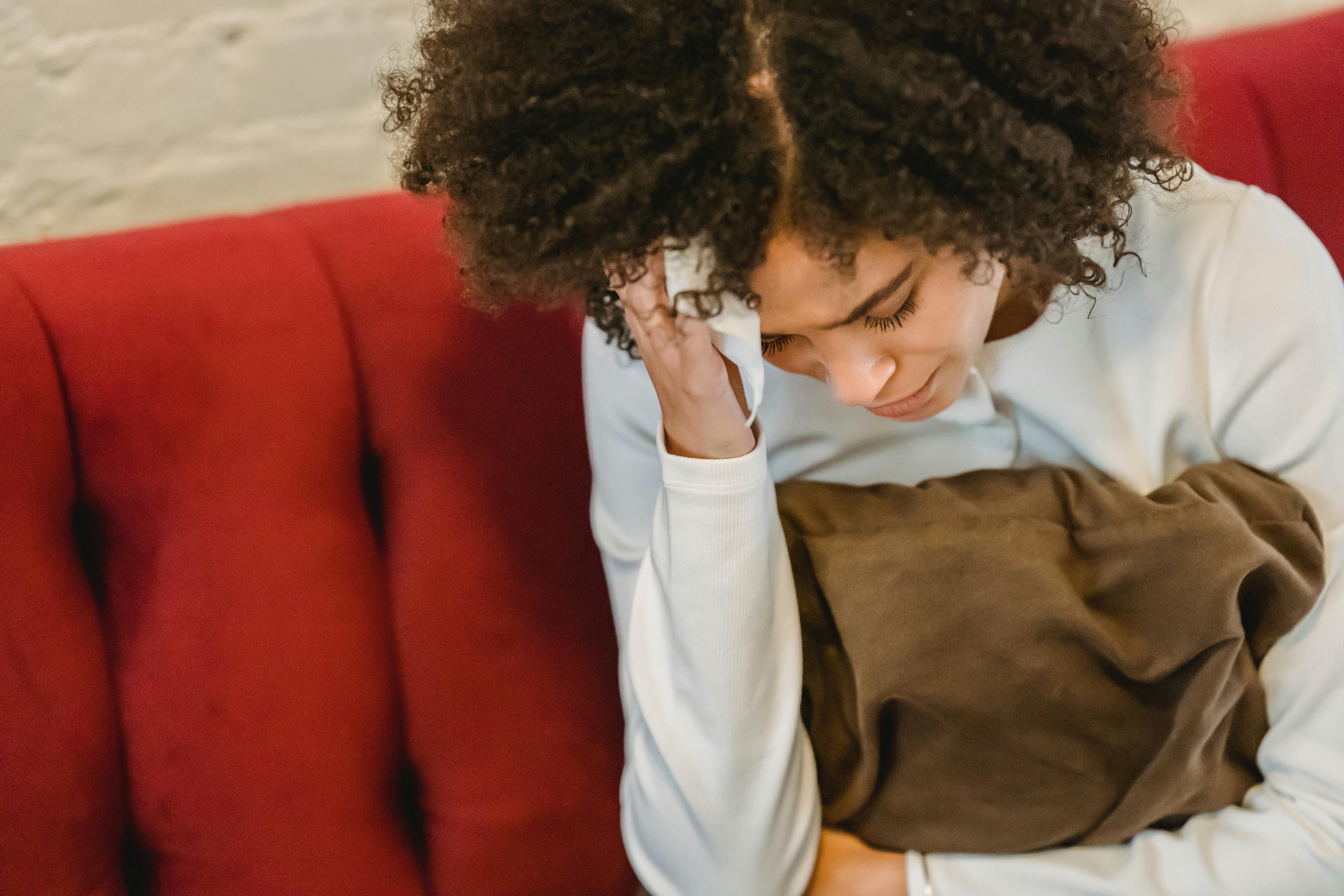 Do You Have Caregiver Burnout?
I was a family caregiver and mother for over six years, raising two children while also caring for aging parents. My husband was the primary caregiver for his divorced mother during this same period. Together, we witnessed our parents endure stage 4 lung cancer, COPD, diabetes, mobility issues, and more. Our many competing roles sometimes meant we could barely keep our heads above water.
Read article