Caregiving
Caregiving is an act of compassion and dedication for those we love – but it can often come at a price, from caregiver burnout to compassion fatigue. Discover strategies to best care for others and yourself during your caregiving journey.
Latest posts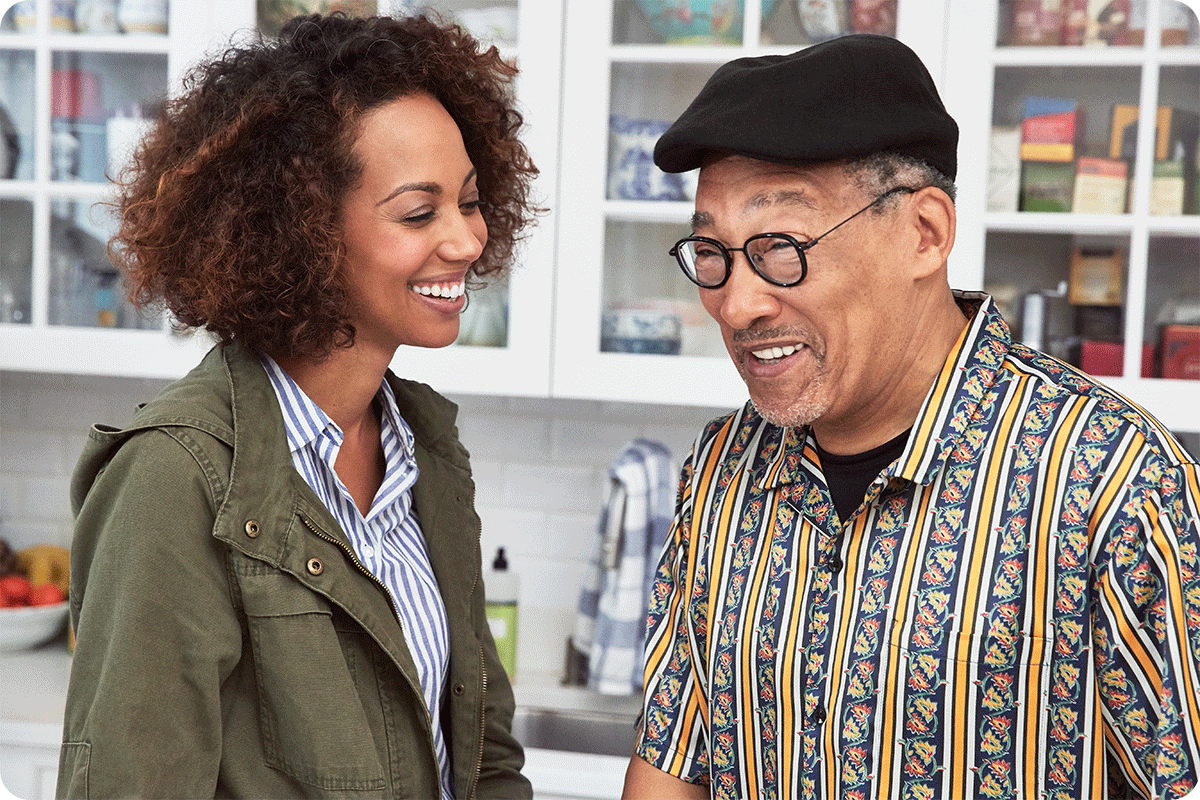 6 Tips To Improve Your Quality of Life As A Caregiver
Are you a caregiver who loves being able to take care of your elderly parent but is feeling overwhelmed by the scope of your role? Or perhaps your partner or close friend spends a significant amount of their time taking care of a loved one and you see the strain it is taking on them... From feelings of isolation and frustration to anxiety and lack of sleep, the caregiver struggle is real (and widespread).
Read article