Medication adherence
Medication non-adherence is pervasive healthcare problem, accounting for up to $300 billion in U.S. healthcare costs per year. Learn about the tools and solutions available to improve medication adherence.
Latest posts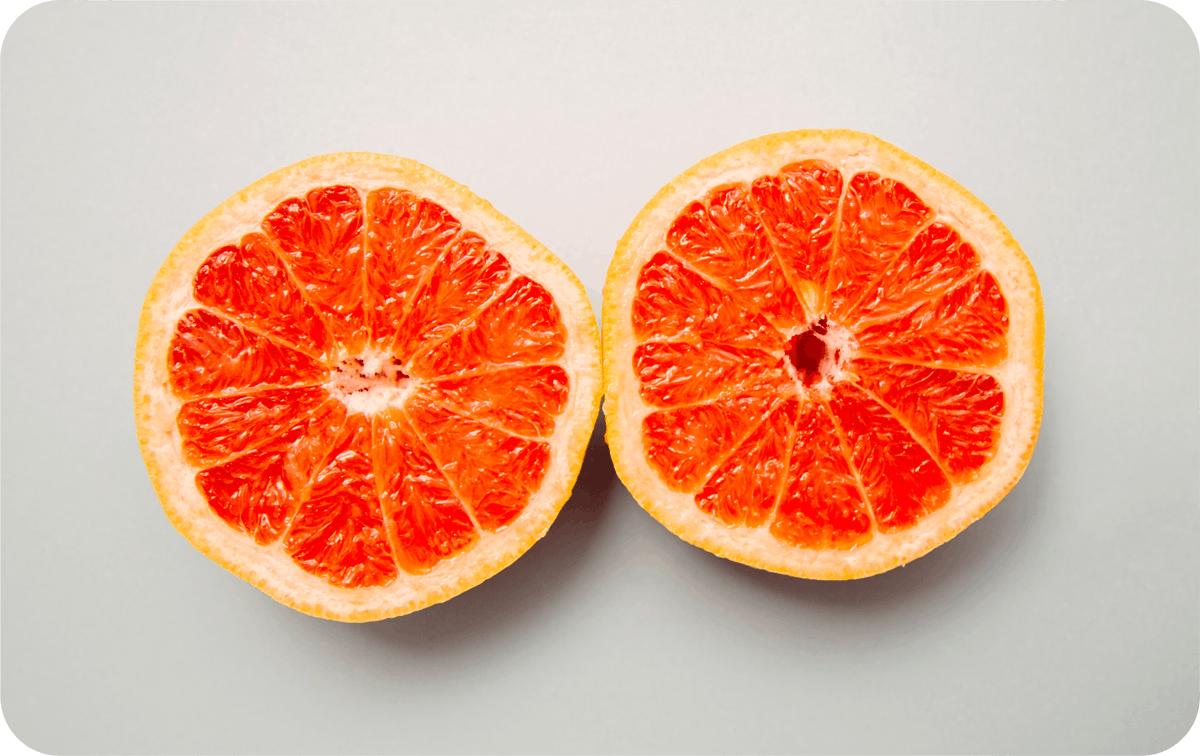 5 Food & Medication Combinations You Should Avoid
Keeping track of your medications and each of their interactions can get complicated. Even foods considered nutritious may pose a health risk in combination with certain drugs. Some foods can increase or decrease the effectiveness of your medications—or render them toxic.
Read article