Medication adherence
Medication non-adherence is pervasive healthcare problem, accounting for up to $300 billion in U.S. healthcare costs per year. Learn about the tools and solutions available to improve medication adherence.
Latest posts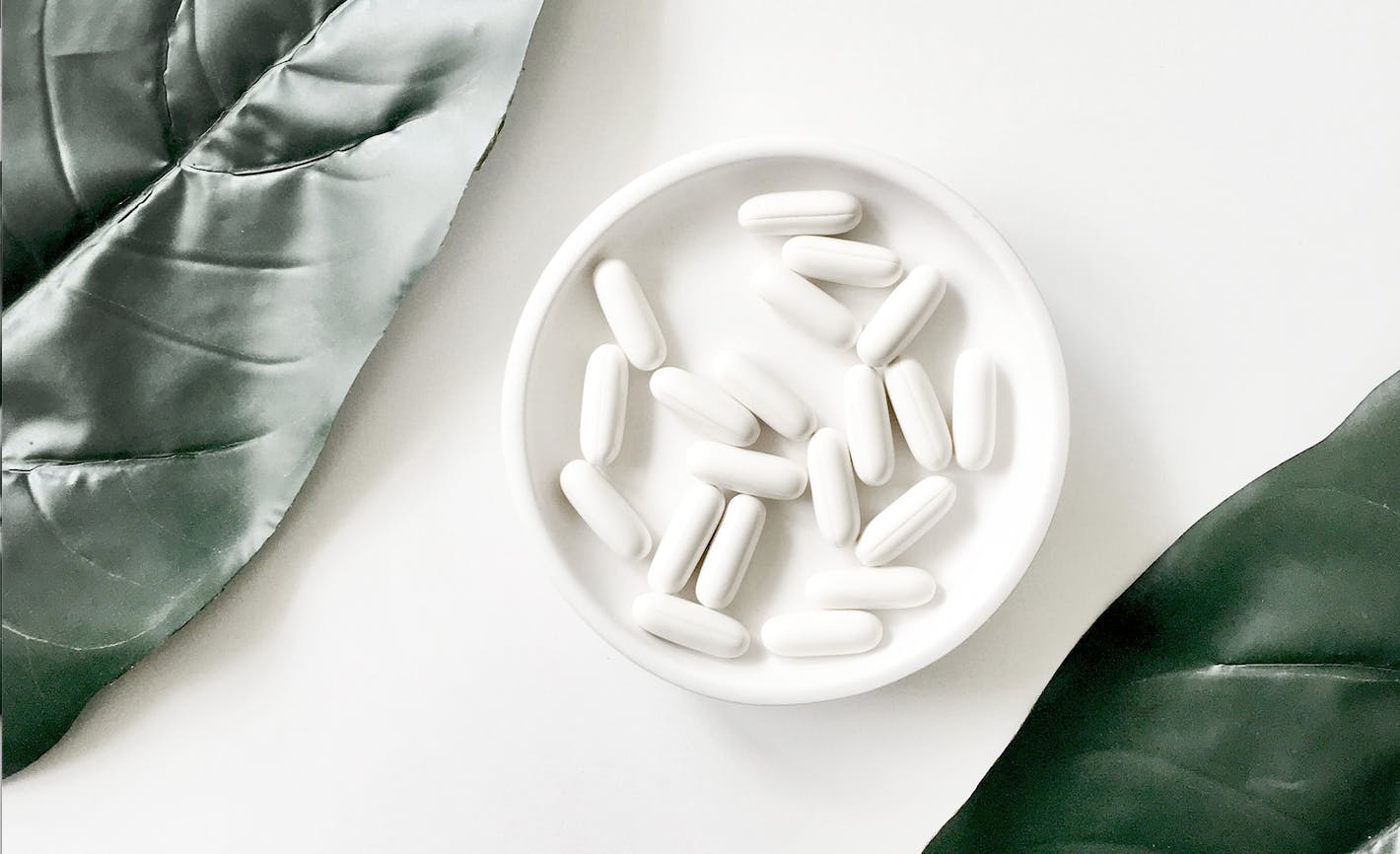 5 Simple Medication Mistakes You're Probably Making
Did you know half of all Americans don't take their meds correctly? It's true. In the U.S. alone, taking meds wrong contributes to 125,000 preventable deaths each year.
Taking medications correctly helps to ensure they do the job they were prescribed to do. It also keeps you safe from drug interactions or other adverse events. But, if you're like half of the U.S., you're probably making mistakes.
Read article