Medication management
When it comes to managing multiple medications, staying on track is not always a simple task. Whether you're a patient, caregiver or healthcare provider, learn about tools that can track medication and improve treatment adherence.
Latest posts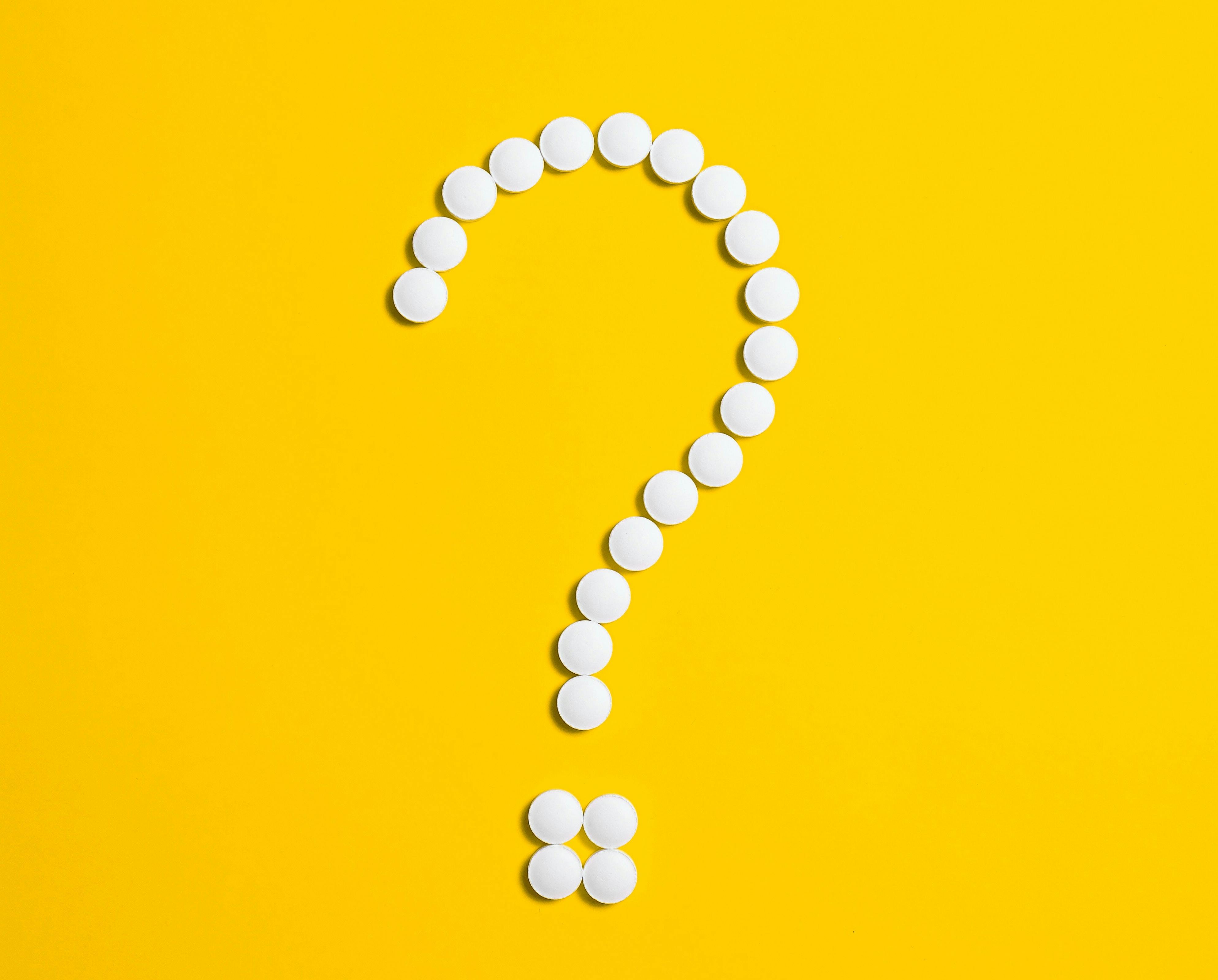 15 Empowering Questions to Ask About New Medications
Being prescribed new medications can cause anxiety. You may be afraid of how the medicine will affect your quality of life or become stressed about accidentally missing a dose.
These feelings are normal. And instead of being ashamed of them, consider investigating them. What exactly is causing you to worry? Pinpointing specific concerns can help you formulate medication questions, which can empower you to feel in control of your health.
Read article