Healthcare
The healthcare landscape is often difficult to navigate – but we're here to help. Discover tips from doctors, caregivers and experts on how to manage your healthcare costs, navigate insurance issues, and advocate for optimal care.
Latest posts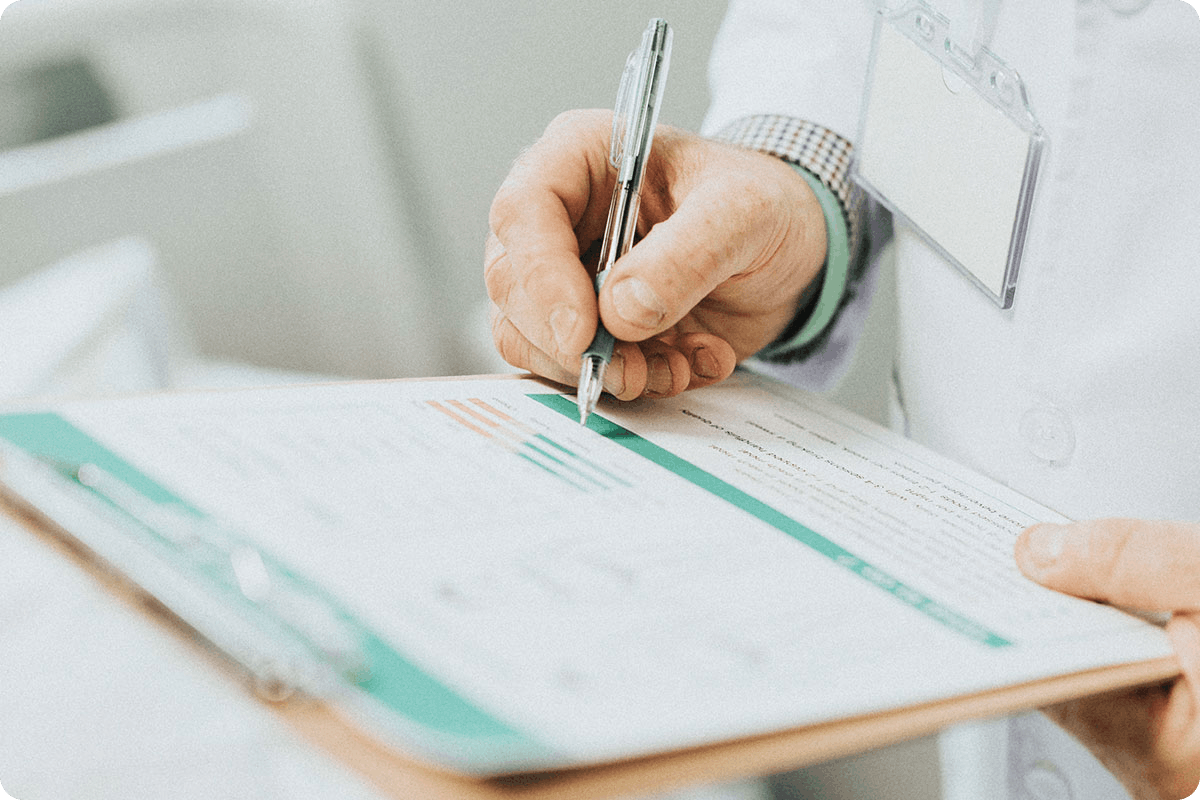 Insurance & caregiver reimbursement
Are you interested in Hero but want to see whether you qualify for payment assistance or insurance reimbursement? There's a chance you do! Read on to see whether you can take your Hero home for less.
Read article