Medication management
When it comes to managing multiple medications, staying on track is not always a simple task. Whether you're a patient, caregiver or healthcare provider, learn about tools that can track medication and improve treatment adherence.
Latest posts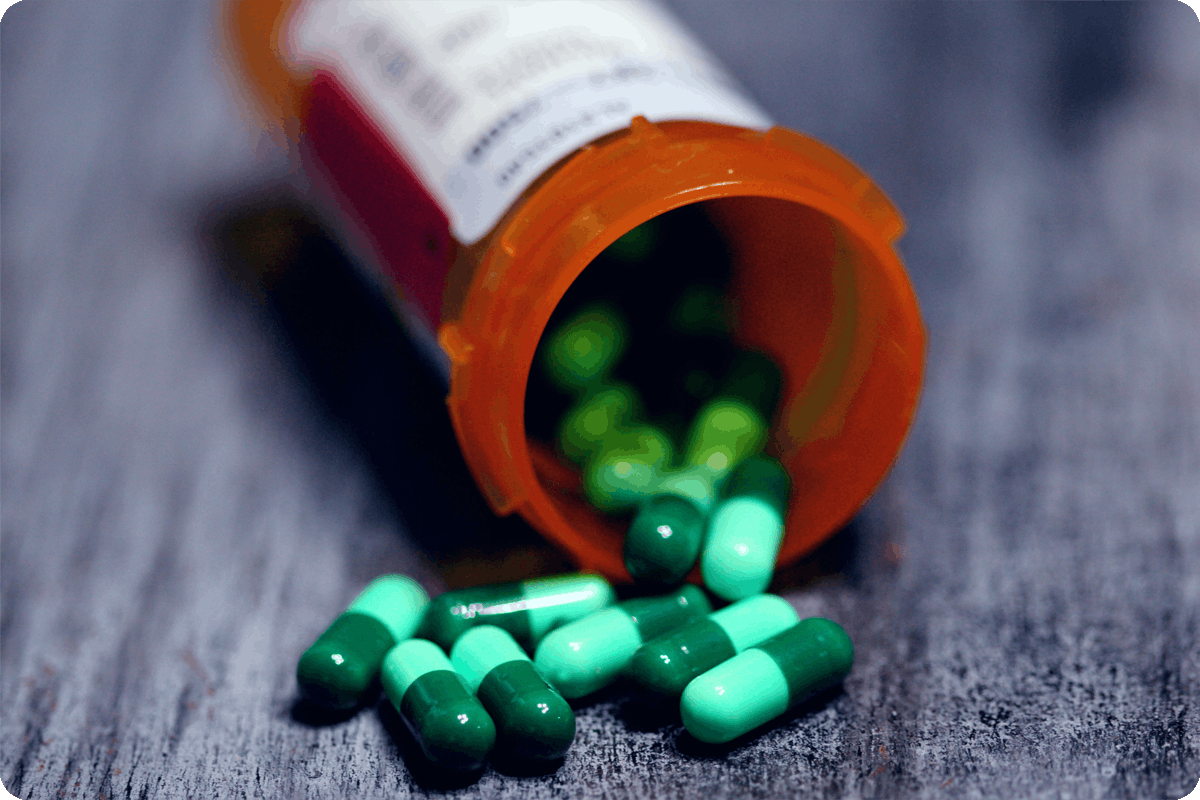 The Myth of the Medicine Cabinet: Crucial Do's and Dont's for Storing Pills
Considering more than 80 percent of Americans take at least one medication, everyone should know how to safely store their pills.
Keeping pills in a safe place helps to protect curious children and pets. Plus, proper storage is the best way to preserve effectiveness and potency. After all, medications, vitamins, and supplements exist to keep us healthy—and storing them safely helps them do just that.
Not sure where to start? Browse the rooms in your home and take note of where your medications are. Then read these crucial dos and don'ts for storing pills and make adjustments where necessary. Read carefully—some of the tips may surprise you.
Read article