Medication management
When it comes to managing multiple medications, staying on track is not always a simple task. Whether you're a patient, caregiver or healthcare provider, learn about tools that can track medication and improve treatment adherence.
Latest posts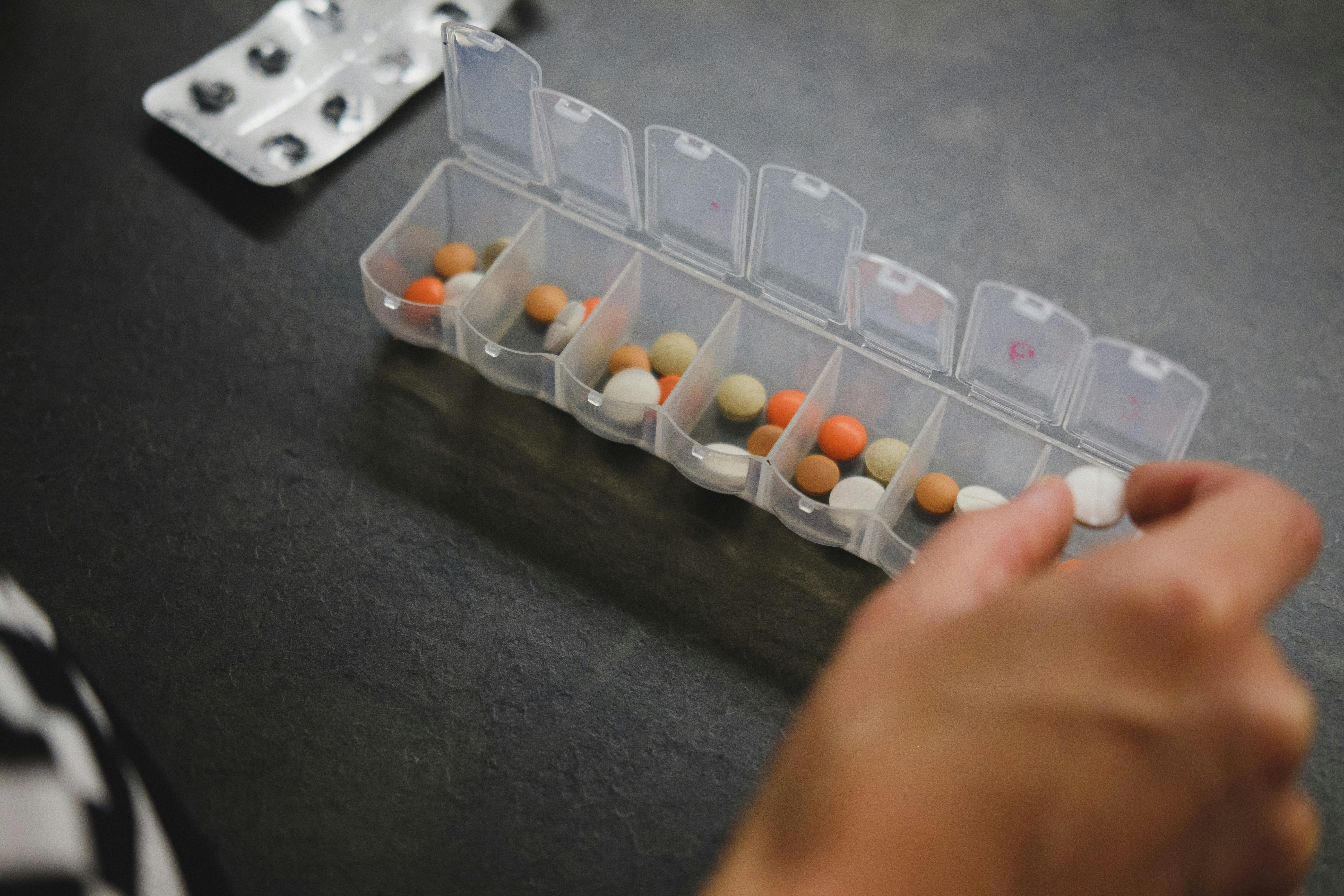 What is Polypharmacy?
Polypharmacy refers to actively taking more than five medications at one time. These medications are most often prescriptions, but can also include over-the-counter drugs or supplements that have been deemed necessary for a chronic health condition.
Managing several medications each day can be overwhelming, especially for the elderly population, who is the primary age group subject to polypharmacy.
Read article