Hero hub
Content curated just for you — from doctors, experts, and fellow caregivers.
Latest posts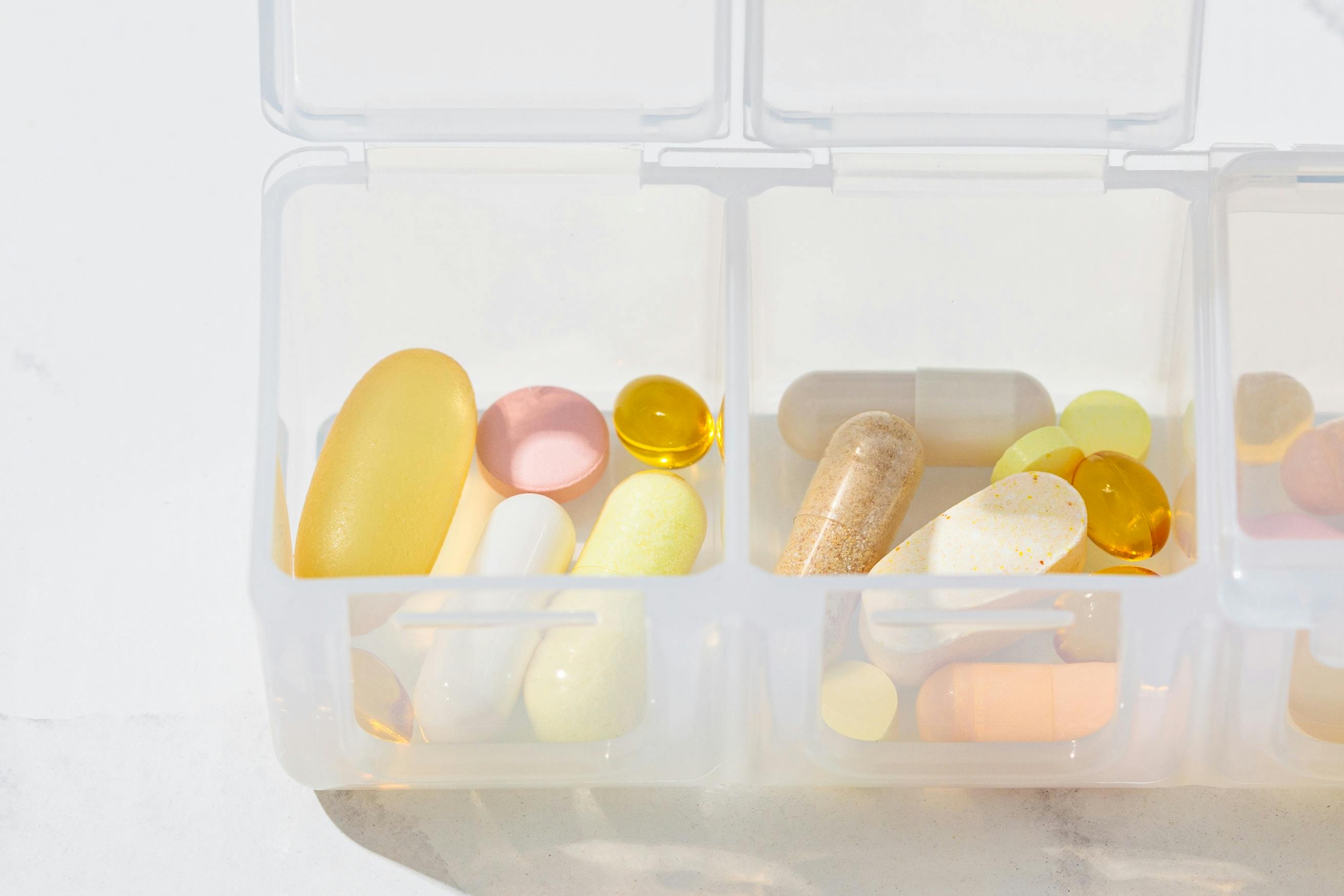 Are pill organizers really safe?
If you or your loved one takes several medications a day, keeping them organized can be a demanding task. No matter how hard you try, it can be easy to forget a dose, take it at the wrong time, or take the wrong medication altogether.
Pill organizers are a popular way to minimize medication errors. But can you really trust them with your health?
Read article