Medication dispensing
The healthcare industry is changing rapidly, and new products and services are here to help patients dispense and take their medications as prescribed. Learn about these new technologies and how they may fit into your life.
Latest posts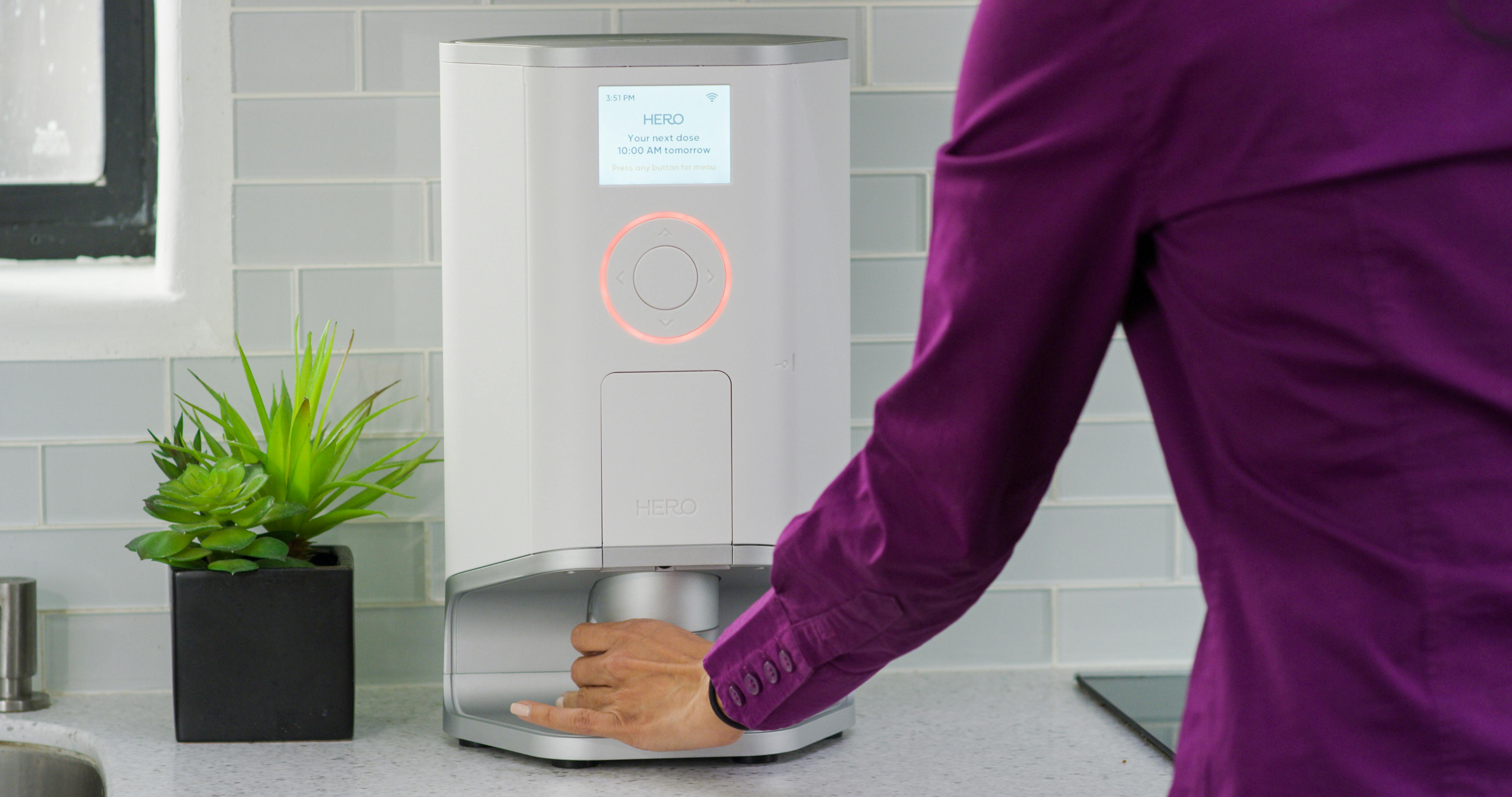 How a Hero Pill Dispenser Can Help Caregivers
There are a lot of responsibilities that come with being a caregiver, especially when the person you are caring for requires medication various times throughout the day. Remembering precise doses and pill regimes can be tough, and mistakes in dosing can lead to accidental ADRs (adverse drug reactions), or worse. In fact, errors in medication management can lead to up to 25% of annual U.S. hospitalizations.
Read article