Medication dispensing
The healthcare industry is changing rapidly, and new products and services are here to help patients dispense and take their medications as prescribed. Learn about these new technologies and how they may fit into your life.
Latest posts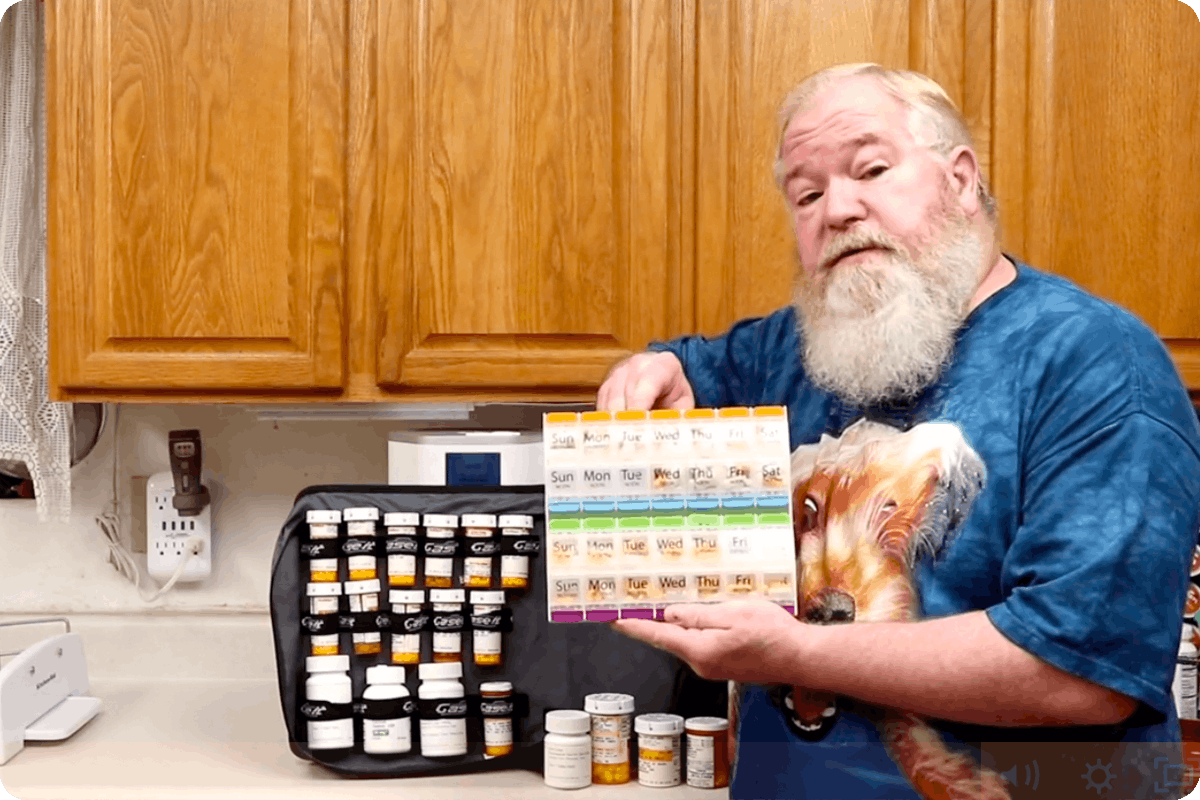 Hero vs. Pill Boxes - User Testimonials
Are you on the fence about the right medication organizer system for yourself or a loved one?
It's an important decision — and one you should carefully consider. There are many options that offer unique features, a range of price points and different pros and cons. You could purchase a traditional pill box or go for an automatic pill dispenser like Hero.
To help you decide, let's talk about the difference in a typical pill box vs. Hero.
Read article