Medication dispensing
The healthcare industry is changing rapidly, and new products and services are here to help patients dispense and take their medications as prescribed. Learn about these new technologies and how they may fit into your life.
Latest posts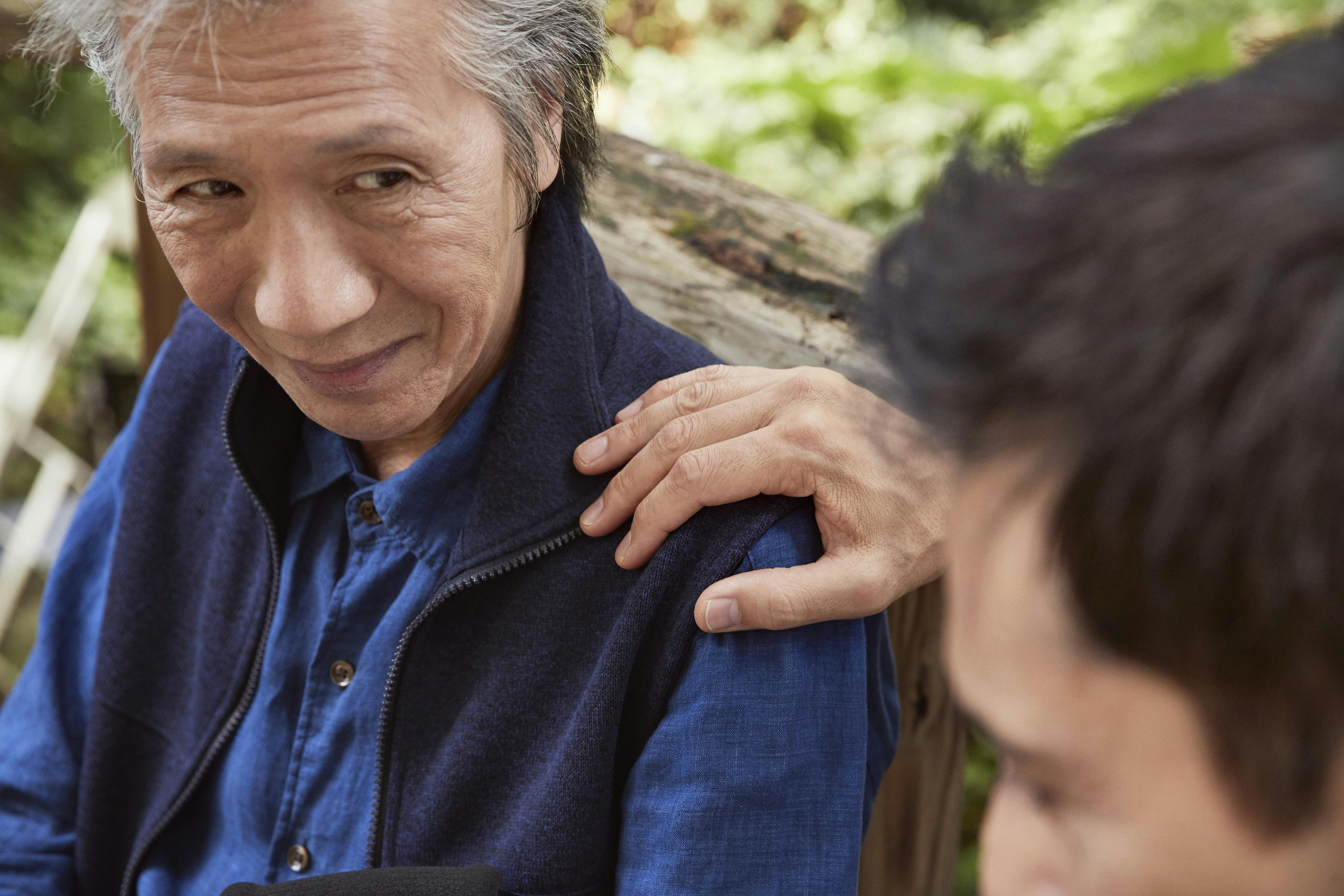 A Super Gift For Your Hero: Dad!
If you're like many lucky people, you may have memories of your father as a strong, confident figure that could do anything. He could teach you to play sports, drive you around, and make you smile when you were sad. In a way, dad probably seemed like a superhero.
Today, he's a bit older and may not have the same vitality he once did. And, despite you being younger, you may feel as though you are caring for him the way he once did for you.
Read article